Aspen Connect™
A powerful data connectivity solution built for enterprises with the ability to read from and write to a wide variety of data sources, databases and historians.
Flexible Connectivity to Transfer Historical Data or Stream Live Data
Flexible Connectivity
Transfer historical data or stream live data from Aspen InfoPlus.21® or third-party data sources into Aspen Enterprise IP.21 Historian™, data lakes or third-party endpoints in the cloud or on-premises.
Simplified Workflows
Provides an embedded web-based toolkit to configure servers, manage tags, and create data transfers using routes with multiple options for data conditioning and scheduling.
Integrated Security
Offers Active Directory integration for accessing overall system configuration and implementing the highest available security options for each protocol or endpoint.
Introducing Aspen Connect™
Aspen Connect is a cloud-ready solution that helps you integrate industrial data from industrial devices, wireless sensors and MES systems. By data silos, you can leverage data from multiple plants for reporting and analysis to help your business run more efficiently.

Accelerate digitalization to achieve sustainability goals and drive operational excellence.
Aspen InfoPlus.21®
Improve work practices and reduce downtime and changeovers with real-time traceability from multiple sources to create a complete picture of production operations.
Aspen Enterprise IP.21 Historian™
Delivering the Connected Enterprise - All the data that's worth having all the time where you need it.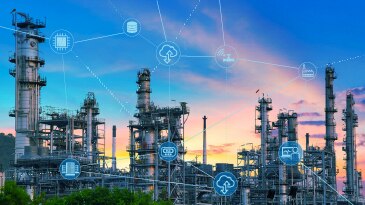 Aspen Connect™
Aspen Connect moves industrial data in real time - providing you with a holistic view of your entire operation.
Brochure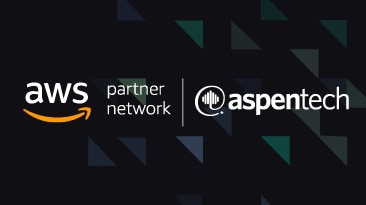 How to Deliver AI-ready Data with Amazon S3 and the Aspen AIoT Hub™
Working together with AWS, we have built a solution for diverse historians and data sources that effortlessly collects production data in real-time in the Cloud. Using Aspen Connect™ and Aspen InfoPlu...
On Demand Webinar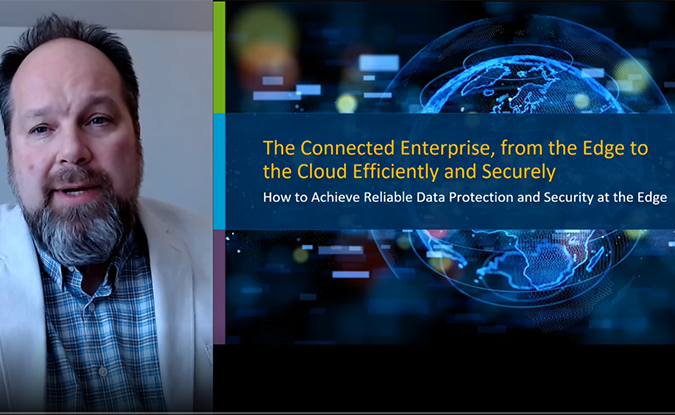 How the AIoT Hub Forms the Heart of the Connected Enterprise
Every organization wants to be a connected enterprise. That's the foundation of our Artificial Intelligence of Things (AIoT) practice and AIoT Hub.
Blog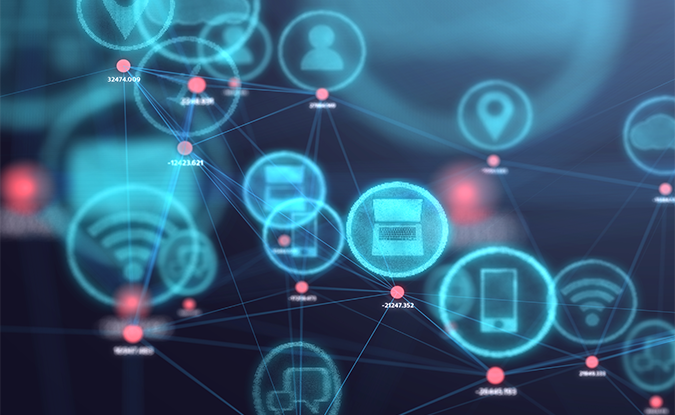 Connecting AI-ready, Industrial Data with AWS and Aspen Technology
Industrial organizations require historical and real-time data for AI and analytics on the cloud to keep the business running efficiently.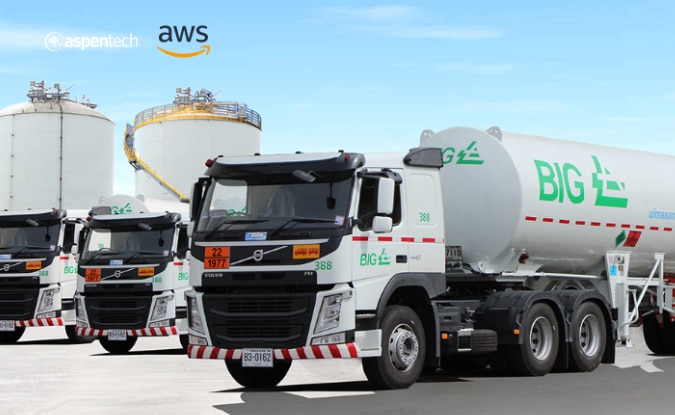 Bangkok Industrial Gas Leverages Aspen Connect to Move Data into the AWS Cloud
One of the main challenges in transferring process data to the cloud is the time, cost and the highly-skilled workforces required to organize and maintain tags and collection rates.
Blog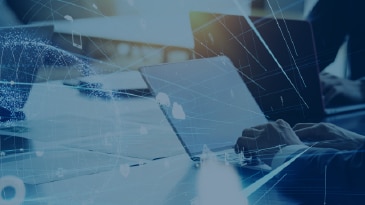 Aspen InfoPlus.21
This brochure explains how Aspen InfoPlus.21 creates a complete picture of production operations.
Brochure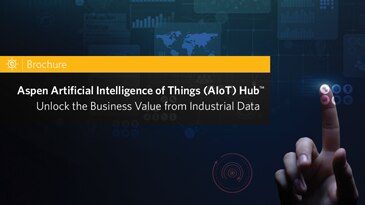 Aspen AIoT Hub Brochure
The Aspen AIoT Hub is the cloud-ready Industrial AI infrastructure that delivers the vision for the Self-Optimizing Plant. It provides the integrated data management, edge, and cloud infrastructure, a...
Brochure