Emerson E&P Software is now AspenTech® Subsurface Science & Engineering
Increased Confidence in Exploration and Production Decisions through Deeper Subsurface Insights
AspenTech is excited to announce the integration of Emerson E&P Software, providing new capabilities in Subsurface Science & Engineering. The new AspenTech addresses your dual challenge: meeting the needs of a higher standard of living for a rapidly growing population while achieving your sustainability and profitability goals.
Our newly expanded portfolio is strategically developed to help you accelerate business performance, extend the asset optimization lifecycle and advance your sustainability initiatives.
Aspen EarthStudy 360™
A full 360 degrees of insight into subsurface exploration and production.
Aspen Echos™
The industry's benchmark system for seismic processing.
Aspen GeoDepth™
Reduced drilling risk through advanced velocity determination, modeling and imaging.
Aspen Geolog™
Advanced petrophysical analysis: multi-well, multi-user, by design.
Aspen Interpret™
Efficient and effective well test analysis.
Aspen METTE™
Flow assurance and optimization, from exploration to production.
Aspen OpsLink™
Real-time data enables informed decisions during well operations.
Aspen RMS™
Smart, interactive reservoir modeling for superior results in less time.
Aspen SeisEarth™
Because your seismic interpretation shouldn't be compromised.
Aspen SKUA™
Better field development through true collaboration and geological integrity.
Aspen Sysdrill™
An integrated, contractor-independent well planning and drilling solution.
Aspen Tempest™
Make reliable, accurate reservoir predictions more quickly.
Aspen Epos™
An innovative, scalable data management infrastructure that enhances collaboration, security and efficiency.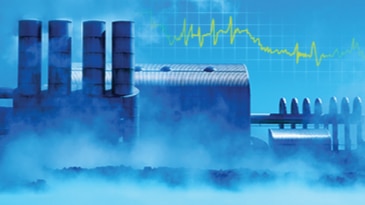 HITA NV Uses Subsurface Modeling Capability to Create Accurate, State-of-the-Art Depth Models
HITA NV is a Belgian company focused on the development of deep geothermal energy. To reduce risks in deep geothermal projects, HITA used seismic modeling solution, Aspen SKUA-GOCAD to integrate and c...
Case Study
Subsurface Science & Engineering Solutions for Geothermal Energy Production
Climate change policies are driving the growth of geothermal energy, recognized today as a key resource for the provision of clean, reliable and sustainable energy. Though the global contribution of g...
Brochure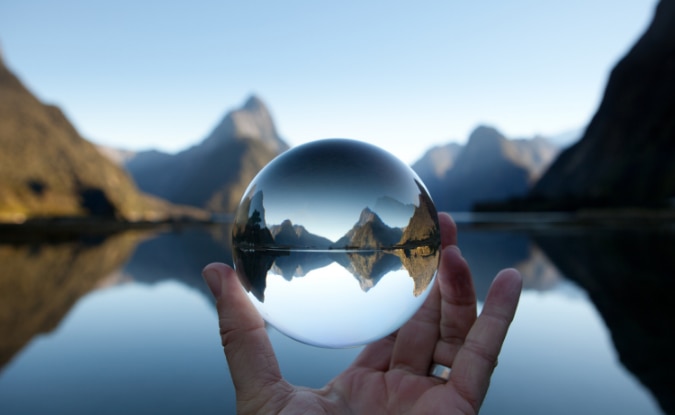 Carbon Capture Bottlenecks and Breakthroughs
A recent AspenTech sustainability survey revealed 65% of energy and chemical companies indicate they are already investing in or actively planning to invest in CCUS (carbon capture utilization and sto...
Blog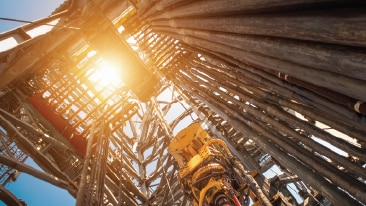 Seismic Classification and Modeling Solutions Enhance Understanding of the Geology for Optimized Drilling
YPF, a majority state-owned energy company, was looking to place new wells in a tight gas field that is part of a complex delta front system. Learn how YPF used Aspen SKUA™ geological modeling solutio...
Case Study
Subsurface Science & Engineering Solutions for Carbon Capture
Carbon Capture Utilization and Storage (CCUS) has the potential to play a key role in reducing emissions, and permanently storing the captured CO2 in the subsurface makes it an essential part of the s...
Brochure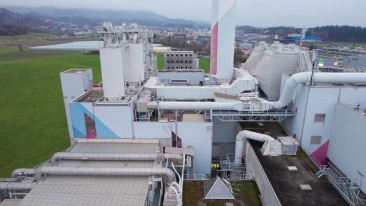 AspenTech® SSE Supports Energy Transition
AspenTech SSE supports energy transition through advanced science-based software solutions that improve efficiency, reduce emissions and ensure resource sustainability.
Video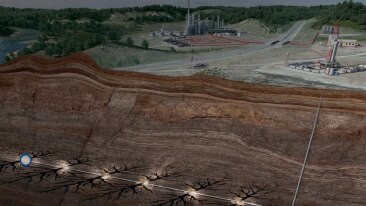 Drive Operational Excellence by Connecting Subsurface Intelligence to Surface Operations
AspenTech Subsurface Science & Engineering technologies use advanced science to deliver highly accurate results, helping companies minimize operational costs and maximize return on their investment in...
Video