Integrate industrial data across existing data historians with cloud-ready solutions to achieve maximum performance, security, deployment and flexibility for stranded data.
Flexible Connectivity to Transfer Historical Data or Stream Live Data
Cloud-Ready Solution
Transfer historical data or stream live data from Aspen InfoPlus.21® or third-party sources into AspenTech products, data lakes or third-party endpoints in the cloud or on-premises.
Flexible Connectivity
Premium connectivity for stream-processing, data lakes and cloud providers for big data analytics and reporting with a diverse library of classic and modern connectors.
Integrated Security
Active directory integration controls access for overall system configuration and the highest available, continually-updated security options for each protocol or endpoint.
Simplified Workflows
Configure servers, manage tags and create data transfers using routes with multiple options for data conditioning and scheduling with an embedded web-based toolkit.
Introducing Aspen Connect™
Aspen Connect is a cloud-ready solution that helps you integrate industrial data from industrial devices, wireless sensors and MES systems. By data silos, you can leverage data from multiple plants for reporting and analysis to help your business run more efficiently.
Aspen Connect™
A powerful data connectivity solution built for enterprises with the ability to read from and write to a wide variety of data sources, databases, and historians.
Aspen Production Record Manager™
Discover detailed origin of production losses and improve automation for easier analysis and production reporting with real-time visibility to improve batch performance.
aspenONE® Process Explorer™
Decrease reaction times and improve production performance with comprehensive real-time visibility into your operations.
Aspen Enterprise IP.21 Historian™
Delivering the Connected Enterprise - All the data that's worth having all the time where you need it.
AspenTech Process Historian Suite™
A suite of products that collects, merges, stores, and retrieves large volumes of data so that it is accessible for analysis and reporting.

Accelerate digitalization to achieve sustainability goals and drive operational excellence.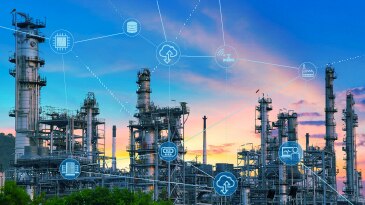 Aspen Connect™
Aspen Connect moves industrial data in real time - providing you with a holistic view of your entire operation.
Brochure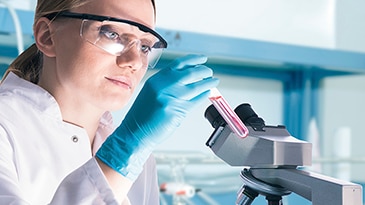 Cabot Improves Quality by 30% with Aspen InfoPlus.21®
Cabot, a global specialty chemicals company, operates 39 manufacturing plants across 19 countries. Globalization brought improvement opportunities including sharing production recipes and providing vi...
Case Study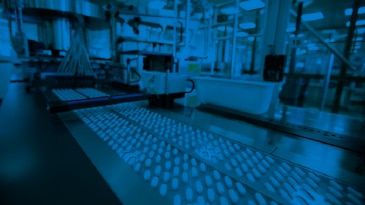 GlaxoSmithKline Speeds Up Batch Release Time: A Study in Digital Transformation
GSK wanted to review the structure of its batch production record and associated workflows as part of a continuous improvement process. AspenTech was selected for this process due to integration with ...
Case Study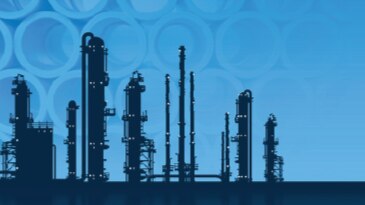 Saudi Kayan Leverages AspenTech Solutions to Optimize Batch Operations and Quality
Read this case study to learn how Saudi Kayan improved efficiency, productivity and visibility into plant operations and product quality with AspenTech solutions.
Case Study
How ORYX GTL Improves Process and Production with Aspen InfoPlus.21®
Read this case study to learn how ORYX GTL deployed Aspen InfoPlus.21 (IP.21) and AspenONE Process Explorer™ (A1PE)—as the underpinning of their digitalization journey.
Case Study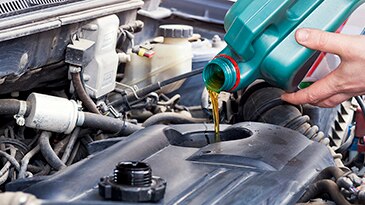 Infineum Increases Production Globally by 2,000 Tons per Year with Aspen InfoPlus.21®
Infineum, a world leader in the formulation, manufacturing and marketing of petroleum additives, embarked on a global manufacturing excellence program with the objectives of increasing capacity thro...
Case Study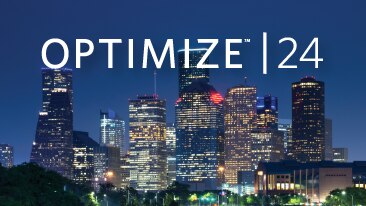 OPTIMIZE™ | 24
We are excited to announce OPTIMIZE 24, our worldwide user conference, taking place April 29–May 3 in Houston, Texas.
User Conference