Pharma MES (Manufacturing Execution Systems)
Digitally transform your production processes to reduce risk, boost efficiency and ensure regulatory compliance.
Safeguard Data Integrity and Transparency
Reduce Error, Boost Efficiency
Automate, guide and digitally record procedures according to cGMP guidelines.
Ensure Compliance
Generate electronic batch records and embedded audit trails in compliance with FDA 21 CFR Part 11 and EU Annex 11.
Track and Trace
Achieve greater product traceability through integrated batch genealogy and visualization.
Fully Integrated Production
MES foundation that seamlessly integrates with all supporting enterprise-wide production functions.

Bring Reliability and Consistency to Pharmaceutical Manufacturing
Market demands, regulatory requirements and aggressive sustainability goals are increasing pressure on pharmaceuticals. Manual documentation processes are no longer practical and a digital transformation to a pharma MES is needed to:
Increase production quality

Reduce waste, time and cost

Respond rapidly and mitigate risk
Accelerate your Pharma 4.0 journey today.
"We view our Electronic Batch Record System (eBRS) as an incredible transformation program we are deploying to make our Digital Data & Analytics (DDA) strategy a reality. DDA will enable us to deliver our Pharma Supply Chain Future-Ready Ambition."

— Andrew Jenkins, Manufacturing Platform Director, GSK
Aspen InfoPlus.21®
Collect, merge, store and retrieve large volumes of time-series data and make it accessible for analysis and reporting by client users, business systems and production applications.
Aspen Production Execution Manager™
Digitalize batch execution and records to accelerate time-to-market with accuracy while maintaining regulatory compliance.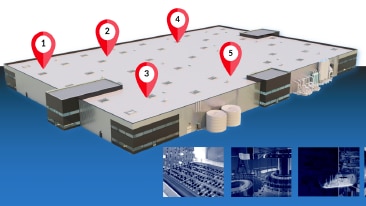 Navigate 5 Common Pharma Challenges with an Integrated Digital Strategy
View this interactive infographic to see how AspenTech's transformative digital technologies are enabling pharma companies to boost efficiency and productivity and improve access to medicine.
Interactive Infographic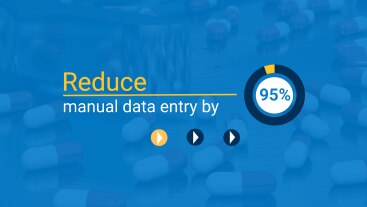 Digitalize Batch Execution and Records With Aspen Production Execution Manager™
How are you keeping up with growing demand? Digitalize batch execution and records with Aspen Production Execution Manager™ to accelerate time-to-market with accuracy while maintaining regulatory comp...
Interactive Infographic
A Call to Action for Pharma Manufacturers: Rise to the Challenge of Global Medicine Access With the Help of Digitalization
Operational efficiency and visibility brought on by digital transformation can help improve how pharmaceutical manufacturers do their critical part in improving equitable access and availability of me...
Article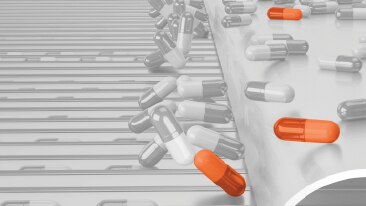 Optimizing Outcomes Across the Pharma Value Chain Network
The COVID-19 pandemic highlighted the need for agility and resiliency within the supply chain for pharmaceutical companies. It is clear that speed to market will remain a top business imperative as w...
Executive Brief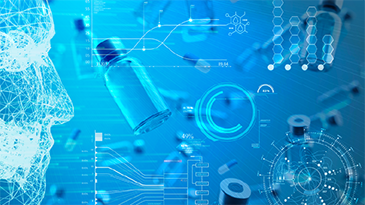 Seizing New Opportunities: Pharma's Roadmap for Smarter Manufacturing
This report covers results from a survey of 400 pharma industry professionals across the US and Europe on the future of digital transformation and manufacturing. The quantitative survey was complement...
Report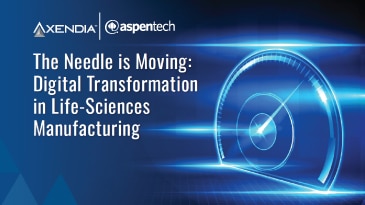 The Needle is Moving: Digital Transformation in Life-Sciences Manufacturing
Axendia conducted a research study to explore the state of digital transformation in pharma manufacturing. The goal of the project was to better understand current drivers for digital transformation i...
Report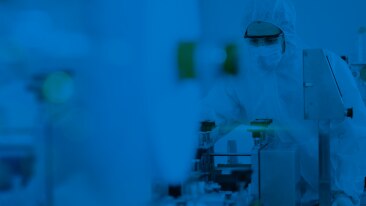 Manufacturing Execution Systems (MES) for Pharma
Companies on their Pharma 4.0 journey need tools that foster compliance and are compatible with their existing hardware and digital ecosystem, so they can manage today's dynamic environment. AspenTech...
Brochure