AspenTech Inmation™
Liberate your industrial data. Empower your team from the plant floor to the executive suite.
Manage Real-Time Data – as Intelligently as Possible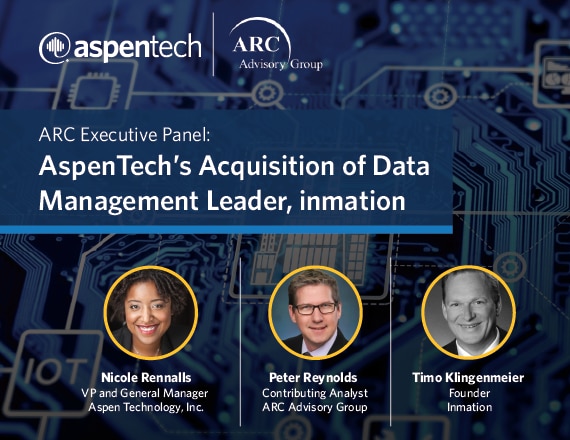 AspenTech Inmation and Your Industrial Data Strategy
Learn how companies like BASF and Bayer make better, faster business decisions using data-driven information:
Aggregating global operational data into a centralized storage repository foundation for business intelligence, AI and analytics
Unlocking and reconciling information from legacy systems to enable plant and enterprise-wide operational improvements
Realizing a measurable return on digital transformation efforts while achieving top performance
Visualizing and sharing industrial data to support sustainability goals and investments
"The addition of Inmation software to the AspenTech portfolio is a huge step forward to help companies unlock more value from an industrial data strategy. The Inmation real-time data platform connects diverse systems and addresses many problems with data cleansing, contextualization and scalability."

— Peter Reynolds, Principal Analyst, ARC Advisory Group.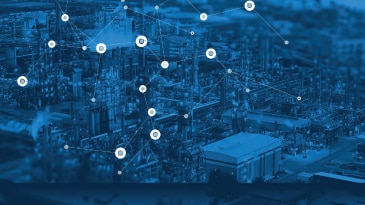 Aspen Technology Strengthens Ability to Help Customers Realize Maximum Business Value from Industrial Data with Acquisition of inmation Software
Press Release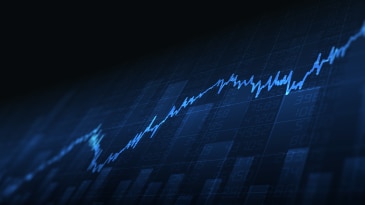 ARC Executive Panel: The Rise of the Industrial Data Scientist
This executive panel led by ARC's Peter Reynolds addresses the growing role of industrial data scientists in key industries.
On Demand Webinar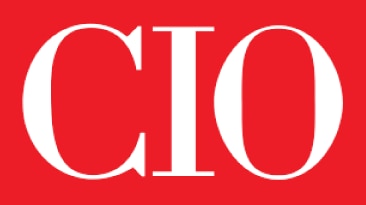 How Data Historians Have Evolved to Make Industrial Data Actionable
Industrial organizations are sitting on a decades-old, massive double-edged sword: their data. Until now.
Article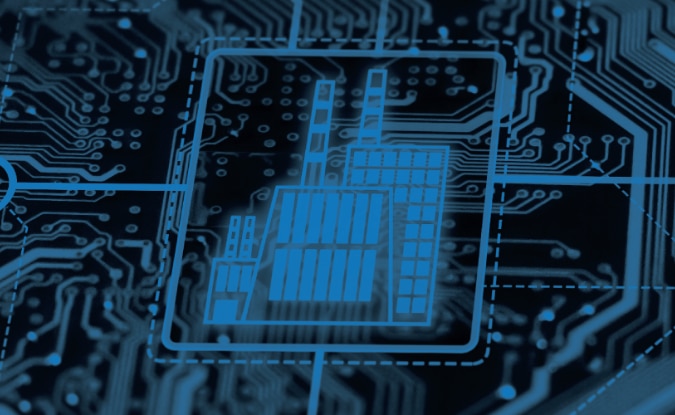 Helping Customers Realize Maximum Business Value from Industrial Data
We are excited to announce the acquisition of inmation, a market leader in real-time industrial data management.
Blog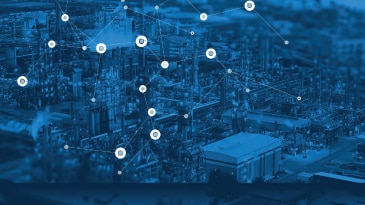 AspenTech Inmation™
Unlock value from your industrial data.
Brochure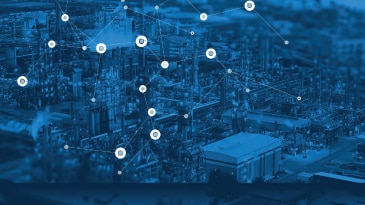 BASF Connects Disparate Industrial Data Sources to Improve Operations
Read this case study to learn how BASF uses AspenTech Inmation™ to unlock value from industrial data.
Case Study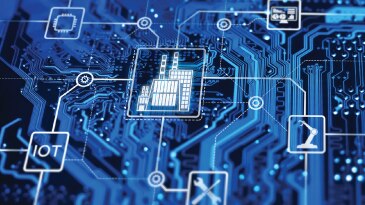 ARC Executive Panel: Building an Industrial Data Foundation
Watch this on-demand webinar to learn more about AspenTech's acquisition of Inmation and what it means for your industrial data strategy.
On Demand Webinar