Upgrade steady-state simulations.
Dynamic process modeling is crucial to getting a comprehensive view of plant behavior. Import existing steady-state models from Aspen Plus—or build new ones in Aspen Plus Dynamics—to run emergency scenarios, evaluate startup and shutdown procedures, test control schemes, design batch processes, and more.
Integrate with aspenONE Engineering.
Aspen Plus Dynamics is a key component of the aspenONE Engineering suite. Experience dynamic process modeling compatibility with Aspen Plus to import existing steady state models, Aspen Custom Modeler to develop custom unit operations, and Aspen Properties® to find reliable physical property data.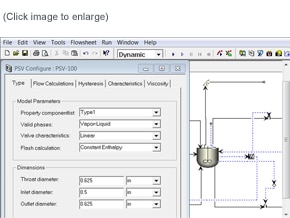 Ensure process safety.
Dynamic process modeling with Aspen Plus Dynamics lets you explore the safety of your process by modeling emergency scenarios.  Use its flexible task language to define and run equipment failures, transition schemes, pressure relief events, plant fires, and more.
Leverage best-in-class physical properties.
Aspen Plus Dynamics works with Aspen Properties, the world's most comprehensive physical property database.  With data provided by the National Institute of Standards and Technology, Aspen Properties has the ability to handle solid, liquid, and gas processes, advanced electrolytes, and equation oriented (E/O) modeling mode.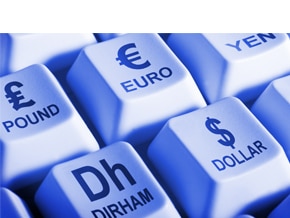 Add more value with other optimization and estimation features.
For better dynamic process modeling, utilize powerful optimization and estimation capabilities built into Aspen Plus Dynamics for parameter fitting, data reconciliation, and steady-state and dynamic process optimization.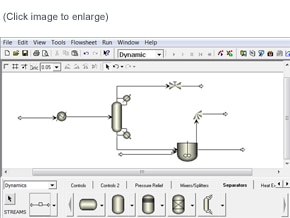 Access a comprehensive library of unit operations.
Dynamic process modeling with Aspen Plus Dynamics has a large library of unit operations for process equipment and controllers. Implement models for rigorous reactive distillation, hydraulics, pressure relief, and more.