Aspen Enterprise IP.21 Historian™

Aggregate and manage data from all sites.
Fast, Flexible and Reliable
Multi-Site Data Aggregation
Aggregate and manage data from all sites for tangible gains in reporting and comparisons across sites.
MES for Groups of Small Sites
Rescue stranded data by making historian technology available for smaller sites.
Data Available 24x7x365
Ensure no loss of access or data with system redundancy.
Non-Disruptive Upgrades
Rapidly reallocate capacity to avoid slow system responses during high-traffic demand.
Aspen Connect™
A powerful data connectivity solution built for enterprises with the ability to read from and write to a wide variety of data sources, databases, and historians.
Aspen Production Record Manager™
Discover detailed origin of production losses and improve automation for easier analysis and production reporting with real-time visibility to improve batch performance.
aspenONE® Process Explorer™
Decrease reaction times and improve production performance with comprehensive real-time visibility into your operations.
Aspen Enterprise IP.21 Historian™
Delivering the Connected Enterprise - All the data that's worth having all the time where you need it.
AspenTech Process Historian Suite™
A suite of products that collects, merges, stores, and retrieves large volumes of data so that it is accessible for analysis and reporting.

Accelerate digitalization to achieve sustainability goals and drive operational excellence.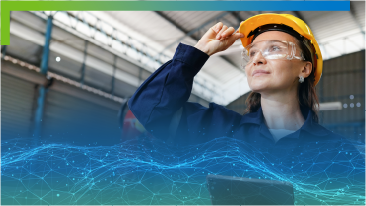 Aspen InfoPlus.21®
This brochure explains how Aspen InfoPlus.21 creates a complete picture of production operations.
Brochure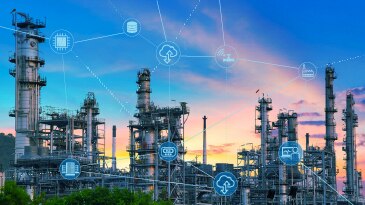 Aspen Connect™
Aspen Connect moves industrial data in real time - providing you with a holistic view of your entire operation.
Brochure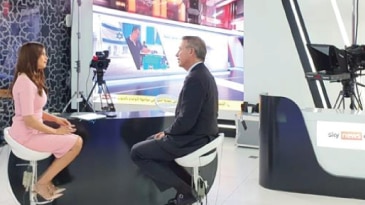 DuPont Selects Aspen Technology to Modernize its Industrial Data Foundation and Minimize Implementation Costs
Press Release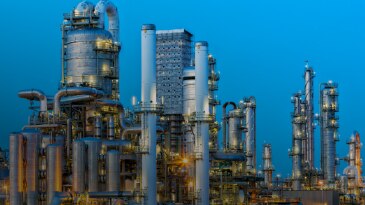 How ORYX GTL Improves Process and Production with Aspen InfoPlus.21®
Read this case study to learn how ORYX GTL deployed Aspen InfoPlus.21 (IP.21) and AspenONE Process Explorer™ (A1PE)—as the underpinning of their digitalization journey.
Case Study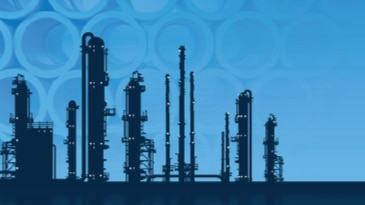 Saudi Kayan Leverages AspenTech Solutions to Optimize Batch Operations and Quality
Read this case study to learn how Saudi Kayan improved efficiency, productivity and visibility into plant operations and product quality with AspenTech solutions.
Case Study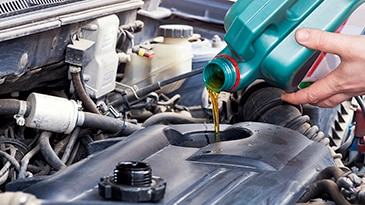 Infineum Increases Production Globally by 2,000 Tons per Year with Aspen InfoPlus.21®
Infineum, a world leader in the formulation, manufacturing and marketing of petroleum additives, embarked on a global manufacturing excellence program with the objectives of increasing capacity thro...
Case Study
Cabot Improves Quality by 30% with Aspen InfoPlus.21®
Cabot, a global specialty chemicals company, operates 39 manufacturing plants across 19 countries. Globalization brought improvement opportunities including sharing production recipes and providing vi...
Case Study