Aspen Data Science Studio™

Out-of-the box analytics libraries and AI development collaboration tools empowering both domain experts and data scientists.
Enable an Industrial AI Application Ecosystem
Hosted Notebooks
Develop and run code from anywhere with Jupyter notebooks.
Bring Your Own Model
High flexibility to use almost any script or algorithm code.
Scalability
Production-grade AI environment to develop, train, test, productize and deploy – rapidly.
Versioning and Monitoring
Enhancing team productivity and collaboration.

Accelerate digitalization to achieve sustainability goals and drive operational excellence.
Aspen InfoPlus.21®
Improve work practices and reduce downtime and changeovers with real-time traceability from multiple sources to create a complete picture of production operations.
Aspen Enterprise IP.21 Historian™
Delivering the Connected Enterprise - All the data that's worth having all the time where you need it.
Aspen Cloud Connect™
Providing a holistic view of the entire plant using the cloud – and no data is left behind.
Aspen Enterprise Insights™
Improve project and operations performance with actionable data insights from across the enterprise.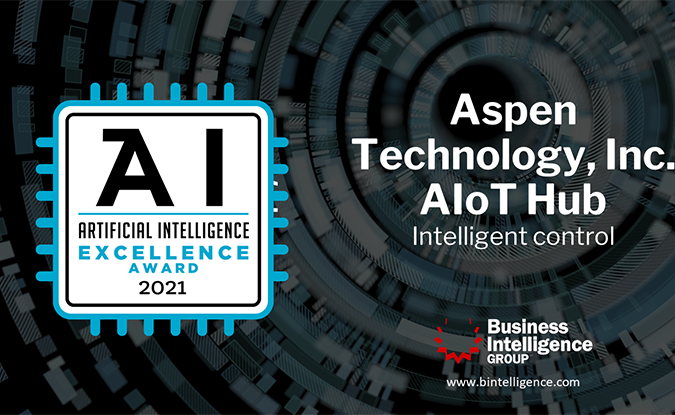 Aspen AIoT Hub Recognized with 2021 Artificial Intelligence Award
The Aspen AIoT Hub has earned a 2021 AI Award from the Business Intelligence Group! The award recognizes our powerful Industrial AI solution.
Blog
How to Unlock Business Value from Industrial Data with Artificial Intelligence of Things (AIoT)
Join Frédéric Bastien, VP of AIoT Technology & Product Management, and Adi Pendyala, Senior Director of AIoT Product Marketing, both with AspenTech®, as they explain how the AIoT Hub enables data inte...
On Demand Webinar
Aspen AIoT Hub™
This e-book explains how AspenTech® created the Aspen AIoT Hub by integrating artificial intelligence (AI) and the Industrial Internet of Things (IIoT) to enable the next generation of Industrial AI i...
e-book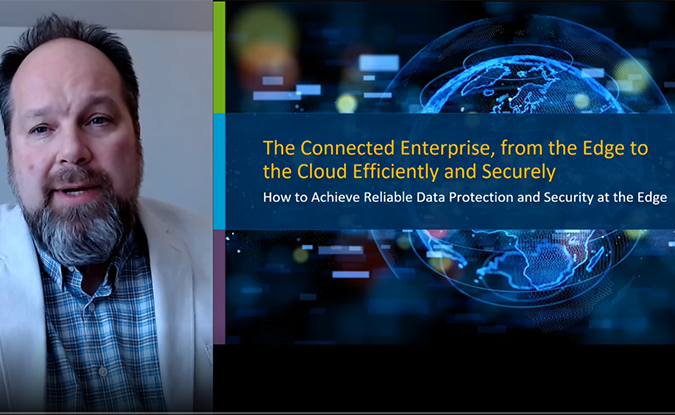 How the AIoT Hub Forms the Heart of the Connected Enterprise
Every organization wants to be a connected enterprise. That's the foundation of our Artificial Intelligence of Things (AIoT) practice and AIoT Hub.
Blog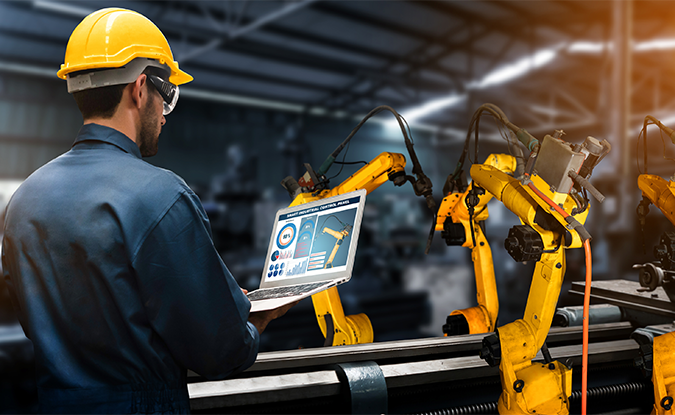 The Aspen Industrial AI Workbench
The Aspen Industrial AI Workbench combines analytics libraries and a production-grade AI collaboration environment to empower both domain experts and data scientists.
Blog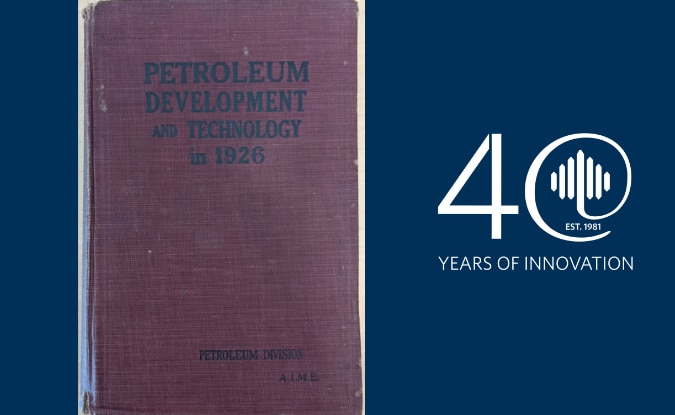 A Voice from the Past, A View to the Future: AspenTech at 40
We are celebrating AspenTech's 40th Anniversary, a time when the past, the present, and the future are mixing together freely as we contemplate our achievements and chart our course forward.
Blog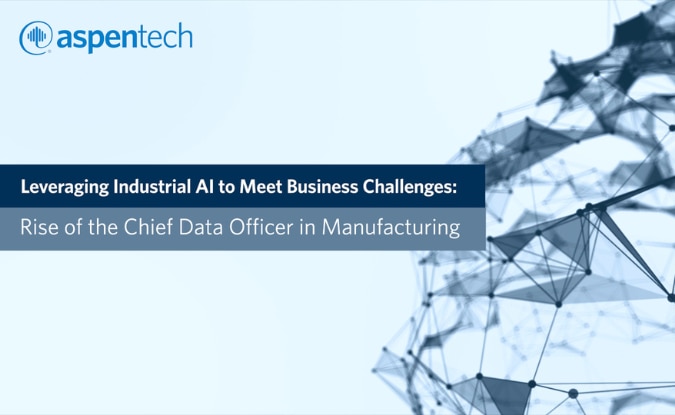 From "Big Data" to "Smart Data"
The presence of a CDO influences how companies talk about data — companies with a CDO mention data ~30% more frequently than those without a CDO.
Blog