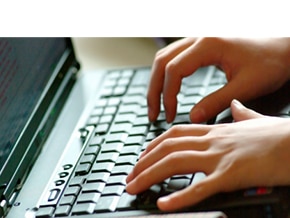 Knowledge at your Fingertips
Access critical knowledge from 150 authors over 30 years from inside Aspen Plus® for topics that include Applied Rheology, Bulks Solids Handling, Crystallization, Drying, Gas Cleaning, Slurry Handling, and more. Aspen Process Manual is now available inside Aspen Plus through aspenONE® Exchange.
Wastewater Treatment
The Wastewater Treatment Process Manuals consists of three parts: a discursive expert system EpSelon.Expert, an in-depth knowledge base EpSelon.Ebase, and a unit operations summary costing program EpSelon.Costing.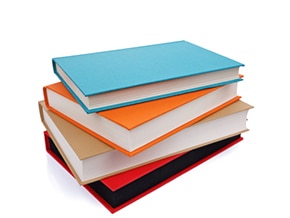 Mini Manual Series
The Process Manuals Mini Series provides information on general solids processing steps, such as gas and particle properties, adsorption, comminution, and classification.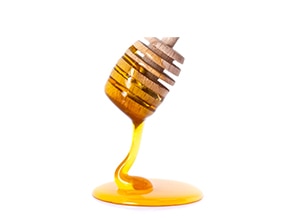 Applied Rheology
The Applied Rheology Process Manual contains 6 volumes covering aspects of industrial rheology, including rheology fundamentals, typical data, and estimations of viscosity data, shear rate and shear stress, as well as flow curve models and more.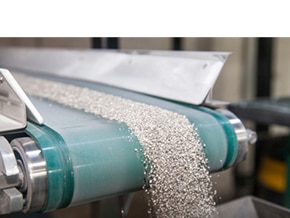 Bulk Solids Handling
The Bulk Solids Handling Process Manual contains 12 volumes covering aspects that include prime movers, mechanical conveyors, gas transfer systems, gravity transfer, valves for bulk solids, online instrumentation, powder and powder mixing, storage, measurements, and screw conveying.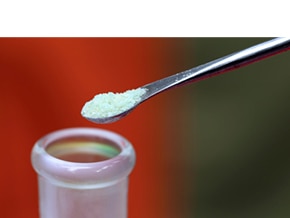 Crystallization
The Crystallization Process Manual contains 9 volumes and covers topics that include process chemistry, equipment selection, crystallizer design and modeling, crystallization process applications, crystallizer trouble-shooting, experimental techniques, and recommended procedures.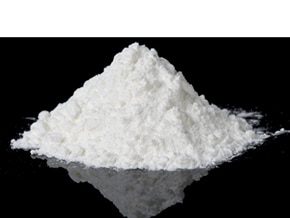 Drying
The Drying Process Manual contains 12 volumes covering dryer selection, fluidized bed drying, rotary drying, spray drying, pneumatic conveying drying, layer and contact drying, microwave drying. The manual also covers drying kinetics and equilibria, product quality, dryer operations, and experimental technique.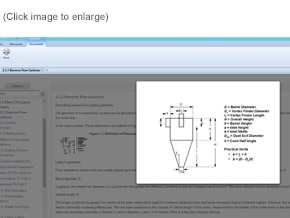 Gas Cleaning
The Gas Cleaning Process Manual contains 10 volumes consisting of information on cyclones, wet dedusters, electrostatic precipitators, depth and rigid filters, mist removal, ancillary equipment, applied technology, and gas purification.
Slurry Handling
The Slurry Handling Process Manual contains 12 volumes covering topics that include slurry pumps, pipeline design, gas transfer systems, gravity transfer, valves, wear, online instrumentation, powder/liquid mixing, storage, and laboratory measurement.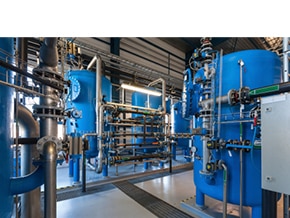 Solid Liquid Separation
The Solid-Liquid Separation Process Manual contains 11 volumes and covers topics that include equipment selection, cake filtration, clarification filters, thin layer filters, sedimentation processes, filtering centrifugation, sedimenting centrifugation, less common separation processes, filter media, and ancillary processes.
Solvent Extraction
The Solvent Extraction Process Manual contains 8 volumes covering topics that include general principles, liquid-liquid separation fundamentals, solvents, extraction processes, phase separation, equipment, recommended procedures, and related process technology.