Professional Services
Accelerate time to value with customized engagement plans, delivered on-site or remotely, and gain access to industry experts from AspenTech and certified partners, to deploy industry-leading solutions.
Accelerate Your Digitalization Journey with Deployment Plans and Consulting Services Tailored to Your Needs. Contact your AspenTech Account Manager for more information.
Global Domain Expertise
Gain access to 120+ highly trained industry experts from AspenTech or work with 70 certified
Global Implementation Partners
. All of our teams share global and parallel rollout capabilities to get your solution up and running fast.
Tailored Engagement Plans
With proven deployment on over 10,000 projects, we create tailored engagement plans at a lower project cost. Choose from remote or on-site delivery options in developing a customizable plan that's right for you and your budget.
Proven Remote Delivery
Minimize on-site interruptions and reduce travel time and costs with fully remote execution. Field-proven delivery, real-time collaboration and agile resource management enable you to deploy on time, at scale anywhere.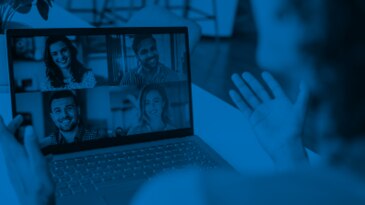 Aspen Remote Services
Since the pandemic's onset, companies have had to learn how to navigate huge shifts in demand, supply, workforce and economics. The transition to a more remote workforce and an increase in digital te...
Brochure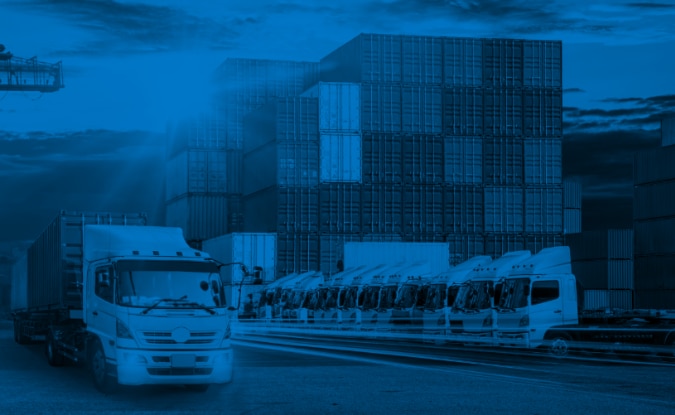 The Power of Chemicals Supply Chain Planning Optimization
A conversation with Ann Bixby, Supply Chain Advisor and Team Leader in AspenTech Global Professional Services
Blog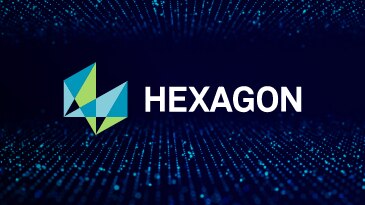 Achieving Sustainability Goals by Digitalizing Your Asset Lifecycle
For industrial companies, true sustainability must be built into the complete asset lifecycle - whether it's their facilities or machinery. Digitalization offers significant opportunity to increase su...
On-Demand Webinar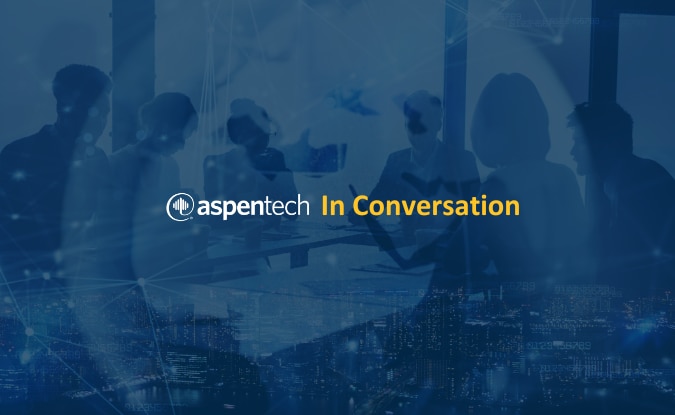 Digital Operating Strategies
Pratibha Pillalamarri, Sr. Product Marketing Manager, APM Solutions at AspenTech sits down with Shaun Johnston, Vice President, Digital Consulting at Wood after their panel discussion at 2023's ARC co...
Blog
AspenTech & Emerson Launch New Demo at the Microsoft Energy Transition Center of Excellence
AspenTech, Emerson and Microsoft are committed to working with energy and industrial companies to drive progress that advances their sustainability goals and helps them reach their net zero targets.
Blog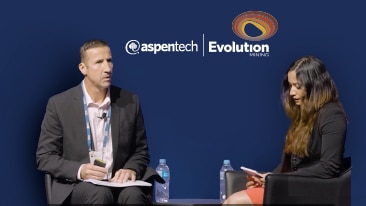 Aspen Technology and Evolution Mining Partner for Success with Prescriptive Maintenance Implementation
A discussion between Aspen Technology Product Marketing Manager Pratibha Pillalamari and Evolution Mining Head of Asset Effectiveness, Paul Robbins at the IMARC 2022 Conference in Sydney, Australia.
Video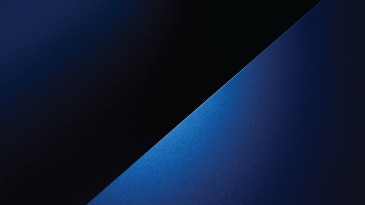 The Next Generation Industrial Data Historian
Experts from AWS and AspenTech discuss how the next generation data historian is evolving from data storage to industrial data management platform as manufacturers now require more data integration, a...
On-Demand Webinar