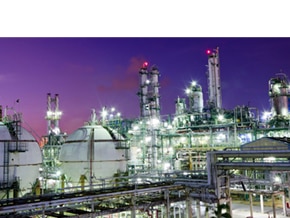 Create a seamless, integrated engineering workflow.
Empower your engineering teams with aspenONE Engineering—the world's most comprehensive solution to optimize design and operational performance. Industry-leading process simulation solutions Aspen Plus and Aspen HYSYS are integrated with best-in-class tools to create a powerful and collaborative environment across your organization.
Model and optimize any hydrocarbon process with Aspen HYSYS.
Aspen HYSYS is an easy to use process modeling environment that optimizes conceptual design and operations. Aspen HYSYS has the broadest array of capabilities to address the process engineering challenges of the energy industry.
Model and optimize any chemical process with Aspen Plus.
With an all new user interface, it's even easier to use Aspen Plus for modeling chemicals, polymers, specialty chemicals, biofuels, metals and mining, coal gasification, power, and related processes.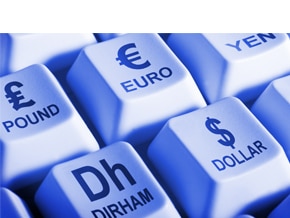 Identify costs earlier with Aspen Economic Evaluation.
From pre-feasibility studies through detailed estimating and construction oversight, Aspen Economic Evaluation provides unique economic analysis and cost estimation.  Engineer-in-a-box volumetric modeling creates scope from engineering principles based on equipment rating and materials.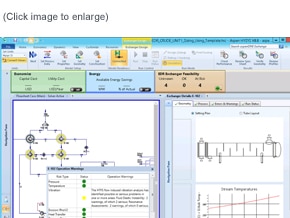 Optimize exchangers with Aspen Equipment Design and Rating
AspenTech's Equipment Design and Rating products, which are integrated with Aspen Plus and Aspen HYSYS, cover shell and tube, air cooled, plate-fin, and plate exchangers, and provide optimization between thermal and mechanical design of shell and tube exchangers.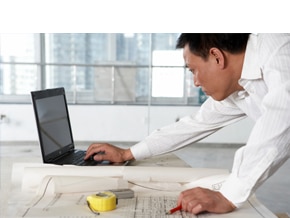 Empower FEED with Aspen Basic Engineering.
Aspen Basic Engineering provides a collaborative FEED environment. It enables the development, change management, and issuing of spec sheets, data sheets, equipment lists, PFDs, and preliminary P&IDs developed during the FEL or FEED process.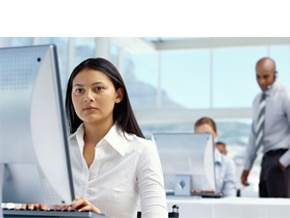 View training resources for aspenONE Engineering products.
AspenTech offers many ways for you to learn how to use aspenONE Engineering to achieve your business objectives. Our instructor-led classroom and virtual classes are scheduled globally for your convenience. We also have an extensive E-Learning library which can be accessed from within our products.