Access your supply chain database globally.
The Supply Chain data repository serves as the central hub for all key business data exchanged between business functions, aspenONE Supply Chain Management applications, and ERP systems.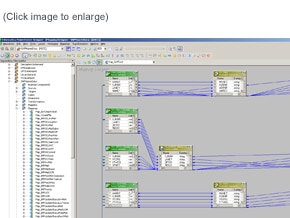 Capture ERP data for decision support quickly.
Exchange large amounts of data with ERP systems using a high-performance integration engine. ETL technology extracts, transforms, and loads data for AspenTech solutions, leveraging pre-packaged data flows that adapt to any business requirements.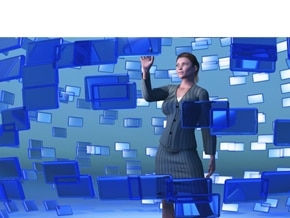 Analyze data quickly and efficiently.
The Data Management tool expedites analysis of information for validation or as a part of the business process. Data collection and retrieval capabilities support your company's differentiating business processes.
Regulate access and storage of your applications.
Role-based access securely controls management and storage of supply chain applications for each business unit. A web-based portal facilitates the check-in/check-out process of supply chain reports for central global deployments.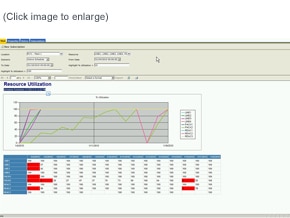 Streamline decision-making with web-based analytics.
Enterprise-wide reporting and access to supply chain data and analysis during the planning process allows you real-time visibility of your supply chain. Aspen Supply Chain Connect enables web-based analytics to improve the decision making process.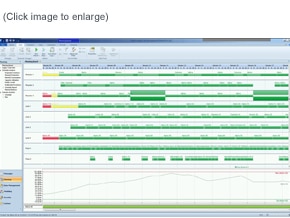 Synchronize your schedule with the current production status.
On-demand schedule synchronization with the ERP and manufacturing systems get an accurate snapshot of your current production status. Tightly coupled integration ensures accurate and consistent data across the enterprise.