Sulsim Sulfur Recovery™ in Aspen HYSYS®
Increase production, reduce OPEX and meet regulations by modeling the complexities of the SRU and the full gas plant.
Comprehensive Solution for the SRU and Gas Plant
Industry Trusted Solution
Based on Sulphur Experts Sulsim's empirical data. Sulsim simulates the Modified Claus Process from beginning to end by incorporating industry knowledge and data.
Streamlined Gas Plant Simulation
Optimize design and operations using the intricate thermodynamics of acid gas removal, sulfur recovery and dehydration – as well as the rigorous equipment models of columns and heat exchangers, all in one environment.
Meet Emission Goals
Operate reliably, avoiding shutdowns by meeting stringent environmental regulations and standards in flare gases, especially SO2 emission limits

Accelerate digitalization to achieve sustainability goals and drive operational excellence.
Aspen HYSYS®
産業界で検証済みのシミュレーションと、効率的なワークフローを使用して、1つのシミュレーション環境でサイト全体を最適化し、安全性、スループット、利益を最大化します。
Aspen HYSYS Petroleum Refining™
Enable sustainable and profitable refinery operations by layering powerful refining simulation capabilities onto the Aspen HYSYS® process simulator.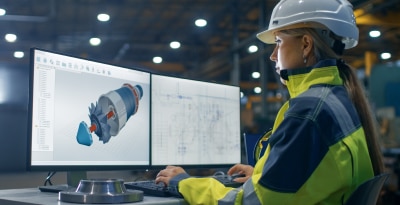 Fluor Achieves Significant Time Savings in SRU Simulation
Learn how Fluor created a digital twin of their entire sulfur recovery unit, including recycle streams, in a single file using Aspen HYSYS® with Sulsim. Read this case study to find out how AspenTech'...
Case Study
Prevent Operational Issues in Gas Treating with Aspen HYSYS®
A small operational issue in dehydration, acid gas treating, or sulfur recovery units can turn into a loss of production—or worse, a frustrating and costly shutdown. Keep on top of operations and prev...
On-Demand Webinar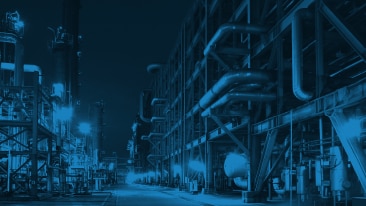 On-Demand Webinar: How Changes in the Claus SRU Impact Tail Gas Treating
Sulfur Recovery Units are often just one part of a process engineer's responsibility, so when trouble arises in the SRU, it is helpful to turn to the experts. In this webinar, Sulphur Experts' Ben Wal...
On Demand Webinar
Increasing Capacity in Sulfur Production Using Sulsim Modeling
Siirtec Nigi increased their sulfur production from 50 to 90 tons per day using Aspen HYSYS Sulsim to simulate the case study and conduct a sensitivity analysis around their oxygen enrichment. The new...
Case Study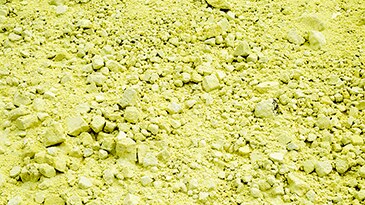 Solving Three Common Problems Through SRU Simulation
Small operational issues in the sulphur recovery unit (SRU) can lead to higher emisisons — or worse, a frustrating and costly shutdown. Simulation of the SRU can enable more reliable operations and fe...
White Paper