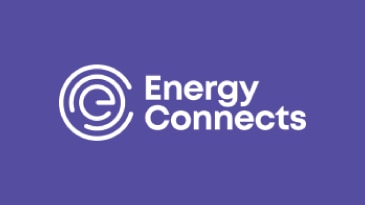 Pioneering a New Era of Technology Development
News Article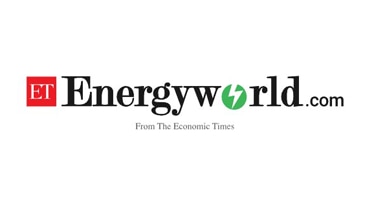 Economic Times India - AspenTech to Focus on Lithium Recycling and Carbon Capture in India
News Article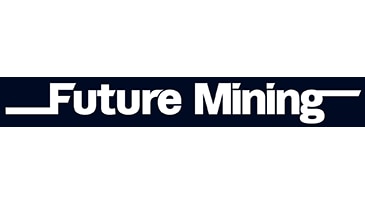 Future Mining Australia - Accelerated Mining at the Green Energy Transition Frontier
News Article

Sustainability Matters Australia - Electrification as an accelerator towards net zero
Digital software provides the foundation for widescale adoption of electricity as a power source, while providing choice — in terms of technologies deployed to enable regional and microgrids, on a glo...
News Article

Five ways digitally enabled supply chains in the Middle East can help achieve net zero
News Article
What does tomorrow hold for sustainability?
News Article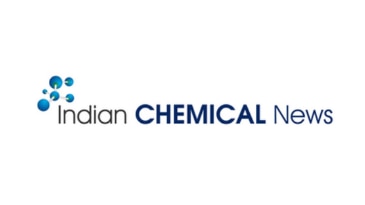 Indian Chemical News - Carbon capture is high on the global agenda
In an exclusive interview, AspenTech experts share insights on current challenges faced by the chemical industry, sustainability investments, co-innovations, role of DeepTech, and balancing sustainabi...
News Article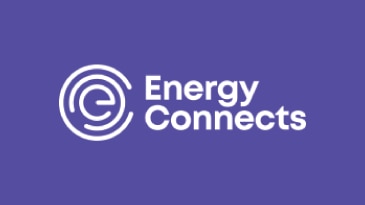 Taking stock of COP28, AspenTech CEO
News Article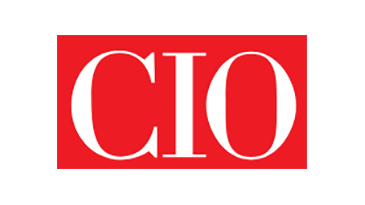 5 surefire ways to derail a digital transformation (without knowing it)
Leading complex, interrelated digitive initiatives is challenging enough without setting back your strategy by falling prey to these common DX leadership mistakes.
News Article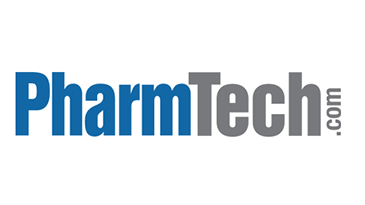 Envisioning Digital Pharma Manufacturing
Digital transformation to the Pharma 4.0 paradigm moves forward in process development and clinical and commercial manufacturing.
News Article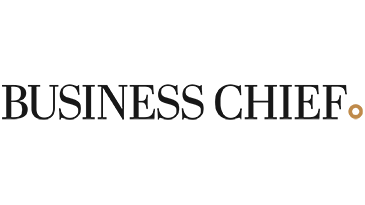 How digitalisation is unlocking carbon capture possibilities
News Article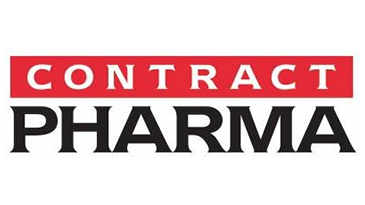 Digital Transformation in Pharma
How digital transformation helps pharma leaders navigate 3 major industry headwinds.
News Article