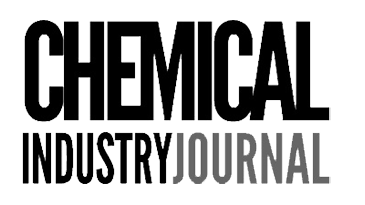 Pharma manufacturing can digitalise its way round the next crisis
News Article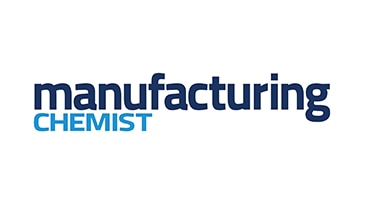 How digitalisation can help pharma manufacturers to deliver enhanced global medicine access
News Article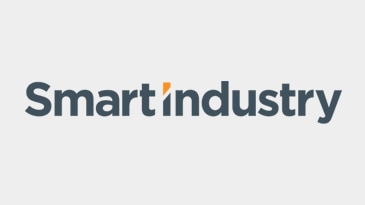 In order to mitigate industrial emissions, you've got to first spot them
In the near future, the same agencies auditing company finances will be auditing their emissions. Ron Beck, senior director, solutions marketing at AspenTech provides perspective.
News Article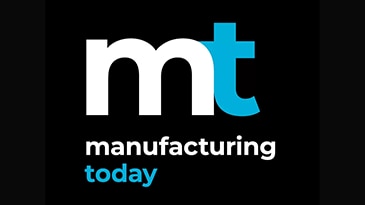 Carbon net zero in manufacturing: seven steps in seven years?
News Article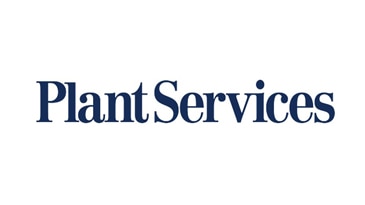 Balancing Profitability and Sustainability In the Industrial Sector
News Article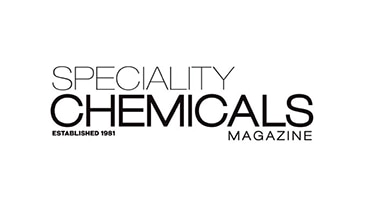 Resource efficiency – Key to creating a circular economy
News Article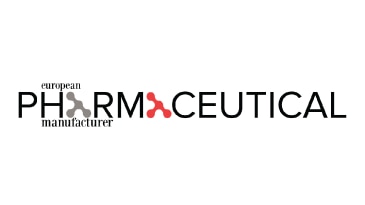 Inspiring the next generation of women in life sciences
News Article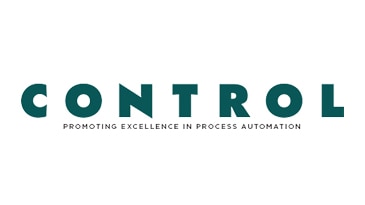 Make the Big Pivot
News Article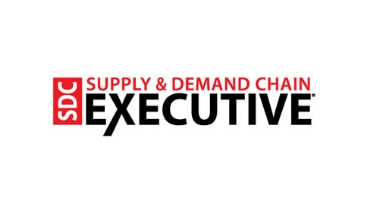 The Impact of Digitalization on Major Manufacturing Shifts
Four ways that today's manufacturing leaders plan to tackle the balancing act of maintaining a consistent flow of raw materials into plants and finished goods out to buyers.
News Article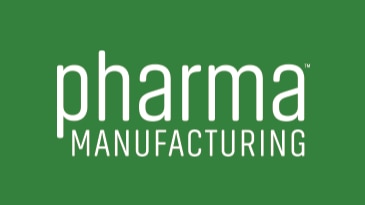 Enabling global access to medicines requires digital transformation
News Article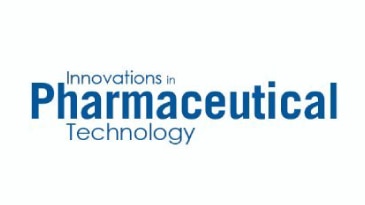 Digitalisation – A Giant Step Towards Global Access to Medicine
Digitalisation – A Giant Step Towards Global Access to Medicine
News Article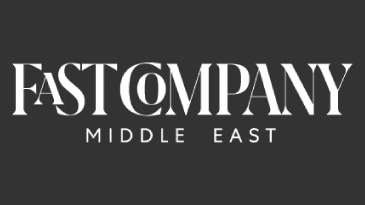 These 20 sustainability actions reshaped the Middle East in 2022
These 20 sustainability actions reshaped the Middle East in 2022
News Article