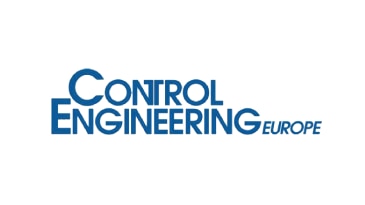 AI is driving engineering transformations
News Article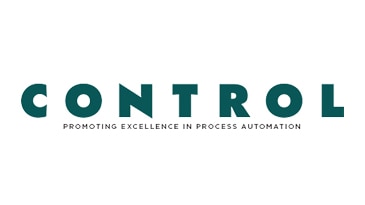 Software Powers Smart Enterprise Strategy
News Article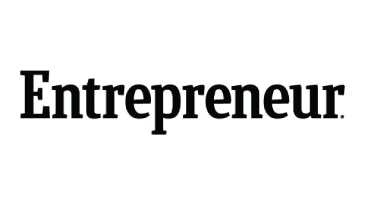 The Outperforming Software Stock No One is Talking About
How could a proven winner fly under the radar for so long? Let's learn more about Aspen Technology, why it's outperforming and where it could go from here.
News Article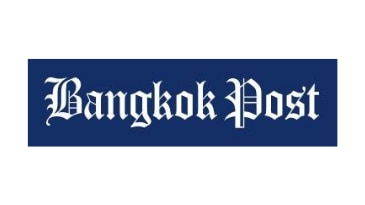 Bangkok Post - Invest, Insure and Innovate in Uncertain Times
News Article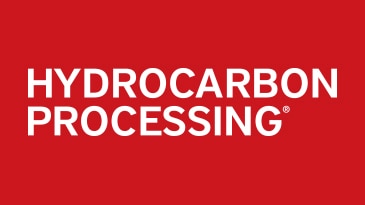 The IRA and digitalization: Accelerating innovation for U.S. sustainability programs
News Article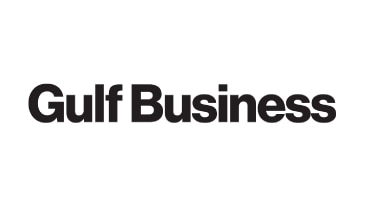 How AI-driven digitalisation is transforming the engineering sector
News Article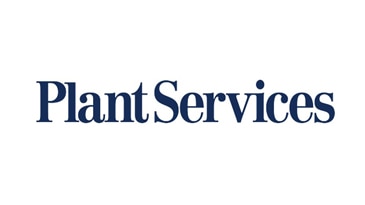 Right-size your predictive maintenance strategies
Five case studies show that anyone can benefit from this proven strategy, from targeted tools to complete solutions.
News Article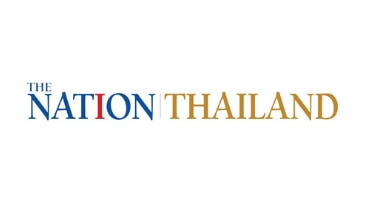 The Nation Thailand - Electrification and the path to net-zero
News Article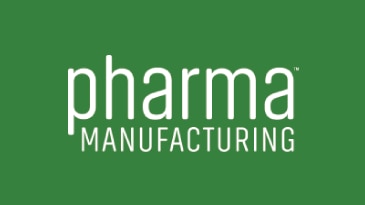 A look back on 20 years of pharma manufacturing
News Article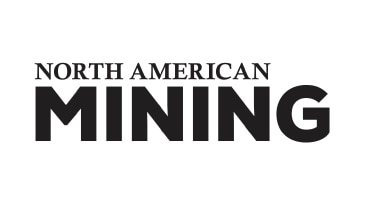 Digital Transformation in the Golden Age of Mining Technology
News Article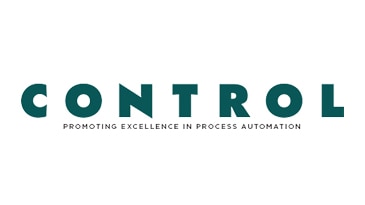 How the Inflation Reduction Act affects the process control industry
News Article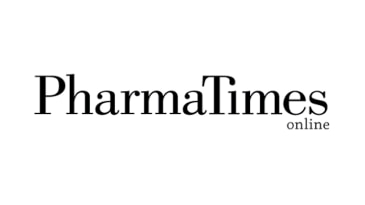 World in Motion
News Article