Subsurface Science & Engineering
End-to-end geoscience and modeling solutions for optimization across subsurface engineering and operations. Empower decision makers to reduce uncertainty, improve confidence, minimize risk and support responsible asset management.
Over 30 Years of Technology Leadership in Geophysics, Petrophysics, Geological and Reservoir Modeling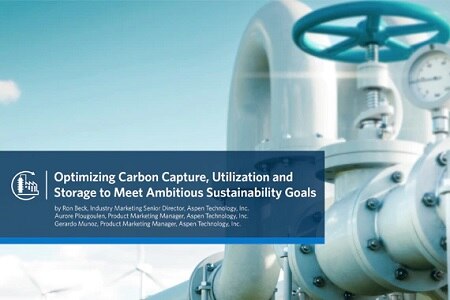 The shift from fossil-based systems to electric is accelerating as demand increases for resources, energy and sustainability. Discover how digital solutions used in power management:
Support distributed electricity sources and two-way intelligence to drive power requirements
Facilitate the requirements of cybersecurity
Seamlessly integrate advanced analytics and AI
Flexibly enable distributed and loosely coupled microgrids and local grids
Optimize Asset Management while Driving Sustainability
Characterize, model and monitor the subsurface for a responsible management of resources, while supporting energy transition pathways such as CCUS and geothermal energy.
Obtain Deeper Insights to Maximize Production
Quickly deliver the best production scenarios by combining geology, engineering and production, increasing confidence in decisions through deeper insights into the subsurface.
Deliver Best Development Scenarios and Maximize ROI
Optimize well placement and production using advanced geophysics, petrophysics and modeling to minimize operational costs and obtain more productive wells with less planning.
Minimize Risks Across Engineering and Operations
Locate and delineate opportunities for new fields, while optimizing and minimizing risk, using seismic imaging and interpretation solutions and connecting subsurface technology to operational activities.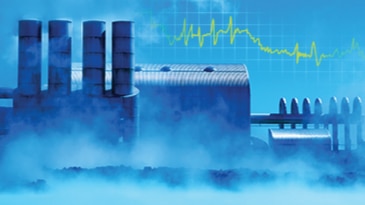 HITA NV Uses Subsurface Modeling Capability to Create Accurate, State-of-the-Art Depth Models
HITA NV is a Belgian company focused on the development of deep geothermal energy. To reduce risks in deep geothermal projects, HITA used seismic modeling solution, Aspen SKUA-GOCAD to integrate and c...
Case Study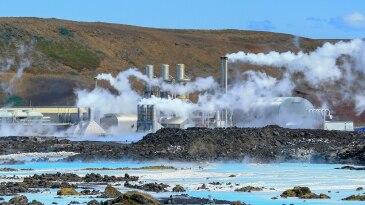 Subsurface Science & Engineering Solutions for Geothermal Energy Production
Climate change policies are driving the growth of geothermal energy, recognized today as a key resource for the provision of clean, reliable and sustainable energy. Though the global contribution of g...
Brochure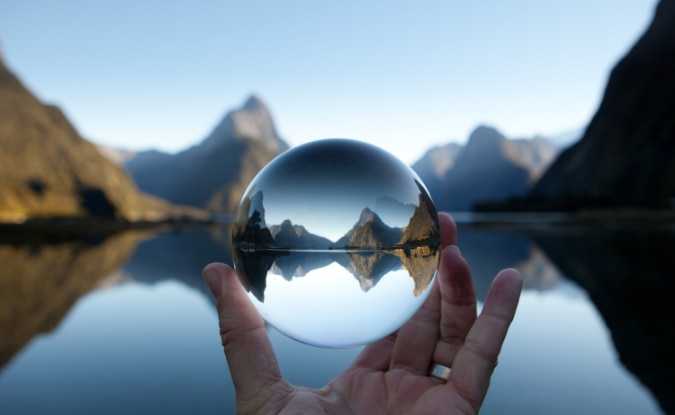 Carbon Capture Bottlenecks and Breakthroughs
A recent AspenTech sustainability survey revealed 65% of energy and chemical companies indicate they are already investing in or actively planning to invest in CCUS (carbon capture utilization and sto...
Blog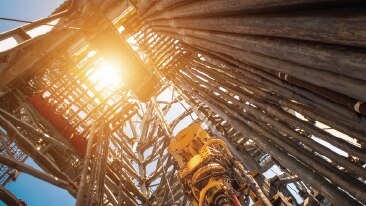 Seismic Classification and Modeling Solutions Enhance Understanding of the Geology for Optimized Drilling
YPF, a majority state-owned energy company, was looking to place new wells in a tight gas field that is part of a complex delta front system. Learn how YPF used Aspen SKUA-GOCAD geological modeling so...
Case Study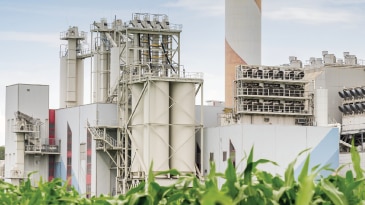 Subsurface Science & Engineering Solutions for Carbon Capture
Carbon Capture Utilization and Storage (CCUS) has the potential to play a key role in reducing emissions, and permanently storing the captured CO2 in the subsurface makes it an essential part of the s...
Brochure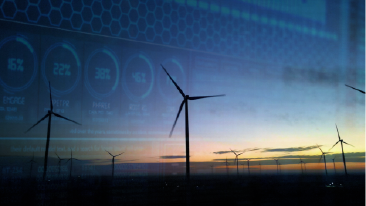 Solving your Dual Challenge through Innovation and Expertise
AspenTech is excited to announce the integration of OSI, Inc. and E&P Software, providing new capabilities including Digital Grid Management and Subsurface Science & Engineering. See how the new Aspen...
Interactive Infographic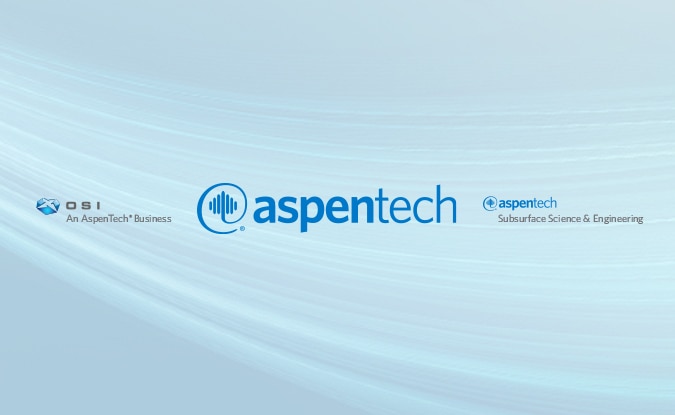 The New AspenTech
We welcome OSI and Geological Simulation Software businesses to AspenTech.
Blog