Aspen Sysdrill™
An integrated suite of well planning and drilling engineering solutions designed to optimize workflow efficiency with greater accuracy and safety throughout the well construction process.
Plan Accurately and Drill Safely, on Time and on Budget
A Single, Unified Vendor-Agnostic Solution
Make effective drilling decisions, independent of drilling service providers.
Comprehensive Well Planning and Survey Management
Combine well planning with advanced error modeling and anti-collision techniques for accurate trajectory design.
Fully Integrated Drilling Engineering
Well construction solution streamlines the entire workflow to improve productivity and deliver safe, optimized wells.
Optimal Geosteering of the Most Complex Well Paths
Effectively interpret real-time log data in highly deviated wells for accurate wellbore placement.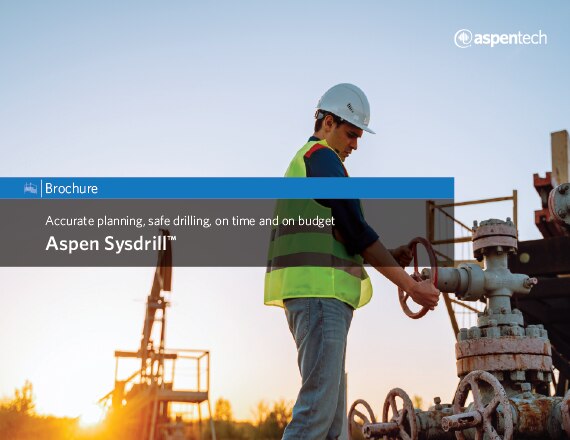 Aspen Sysdrill provides a comprehensive single solution addressing the entire well design and engineering process. It allows operating and drilling service companies to reliably construct wells, delivering a high level of wellbore positioning accuracy that results in safer well design.
Delivered in a single application running off a single database, Aspen Sysdrill ensures unprecedented levels of product integration and productivity gains through highly efficient workflows.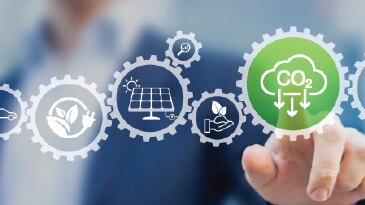 The Drive to Net Zero: The Key Role of Digital Technology in Carbon Capture and Storage (CCS)
Carbon Capture and Storage (CCS) will be an essential pathway as industries move to net zero. The ability to handle CO2 at both emission sources and directly from air, together with long-term storage ...
On-Demand Webinar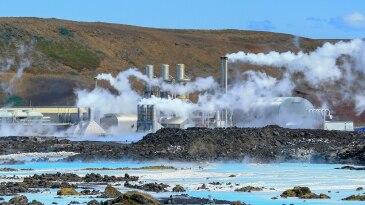 Subsurface Science & Engineering Solutions for Geothermal Energy Production
Climate change policies are driving the growth of geothermal energy, recognized today as a key resource for the provision of clean, reliable and sustainable energy. Though the global contribution of g...
Brochure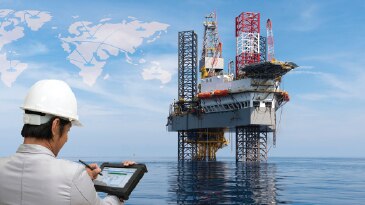 Aspen OpsLink™
Aspen OpsLink is a client-server application that provides operating companies with the ability to make rapid and informed decisions during well operations to minimize risks, minimize costs and maximi...
Brochure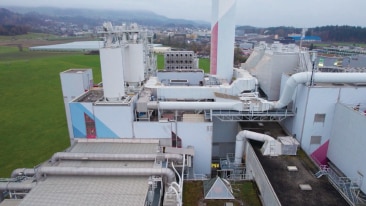 AspenTech® SSE Supports Energy Transition
AspenTech SSE supports energy transition through advanced science-based software solutions that improve efficiency, reduce emissions and ensure resource sustainability.
Video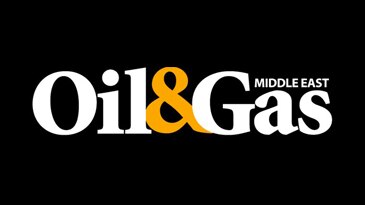 Oil and Gas - Sustainability and the future – from decarbonisation to reaching a net zero target
News Article
Drilling Simulation and Risk Assessment of the IDDP-2 Geothermal Well in Iceland
The Reykjanes reservoir, lying in a volcanic environment in Iceland, is assumed to contain supercritical fluids, whose energy content is about ten times higher than conventional geothermal systems. Dr...
Technical Paper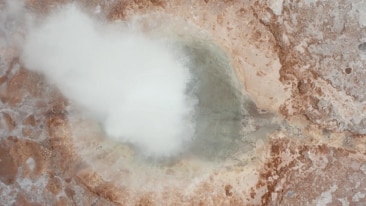 AspenTech® SSE Solutions for Geothermal Energy Resource Discovery and Assessment
AspenTech Subsurface Science & Engineering solutions improve geothermal resource discovery and assessment and help long-term sustainable reservoir management. We recognize the unique challenges associ...
Video