Aspen Capital Cost Estimator Insights™
Manage complex cost estimation processes efficiently, effectively and transparently.
Improve Project Accuracy and Execution with Connected Decision Making and Better Collaboration
Data Aggregation, Analysis and Visualization
Aggregate real-time and historical project data from various sources with out-of-the-box visualization tools and streamlined analysis for informed decision-making.
Workflow Management and Collaboration
Seamlessly automate the flow of information, manage workflows, streamline processes and drive greater collaboration across the cost estimation process.
Performance Management and Benchmarking
Provide transparent access to data across authorized team members and stakeholders; choose out-of-the-box metrics or create custom metrics to analyze and monitor KPIs.

Accelerate digitalization to achieve sustainability goals and drive operational excellence.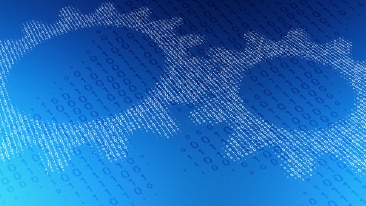 How ACCE Insights™ Connects Data, Enables Collaboration and Drives Faster, More Accurate Estimates
Industry leaders have been estimating capital projects with Aspen Capital Cost Estimator™ for decades. Now, with the recent release of ACCE Insights, estimators, managers and stakeholders have access ...
On Demand Webinar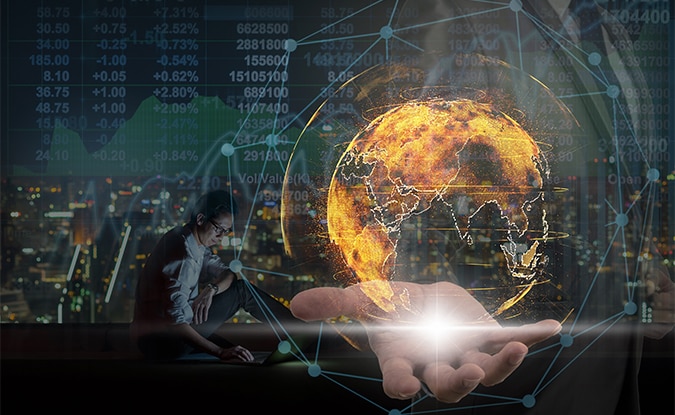 EPC Perspectives: From Talk to Traction
Our latest Performance Engineering software accelerates digitalization for EPC owner operators and customers. New V12 capabilities leverage digitalization to drive change in the process industries.
Blog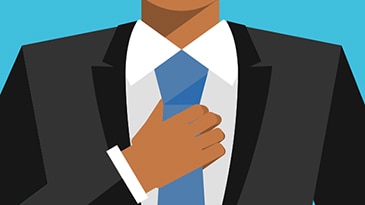 Tailoring Your Competitive Advantage - Calibrate Aspen Capital Cost Estimator to Fit Your Business
Understand the full capabilities of ACCE. Calibration will improve bid accuracy by adjusting costs to those mimicing the users. For those that have just started using ACCE or those that want to do Cla...
White Paper
Sharpen Your Bid – Calibrating ACCE Into a Strategic Weapon
Are you a new estimator and want to start using Aspen Capital Cost Estimator™ (ACCE) software? Are you an existing estimator and want to perform estimates faster with more accuracy? Spend an hour with...
On Demand Webinar
Methods, Models & Data Behind Industry Leading Cost Estimation Software
Discover why Aspen Capital Cost Estimator (ACCE) is much more than just a spreadsheet or database. ACCE is a comprehensive lifecycle estimating solution capable of AACE Class IV through Class II estim...
On Demand Webinar
Make Informed Process Design Decisions Using Activated Economics
How do you consider capital and operating expenses while developing process designs? With Activated Economics, process engineers can quickly and accurately identify the economic impact of design decis...
On-Demand Webinar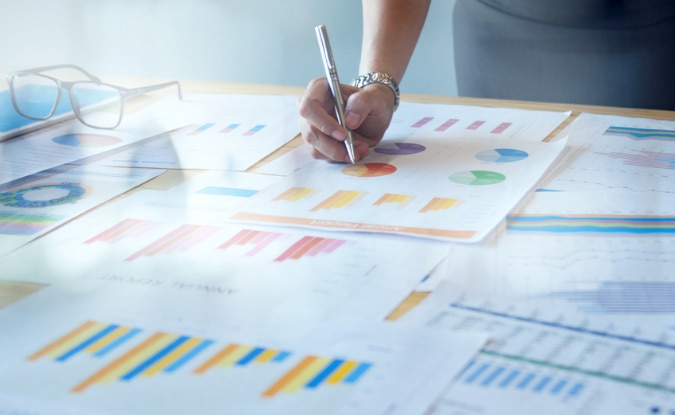 Break the Silos with a Fit-for-Purpose Workflow Management Visualization and Benchmarking Solution
An effective and superior cost estimation process requires close collaboration between estimators and stakeholders. In this article, we explain how AspenTech's approach to digitally centralize all pro...
Blog