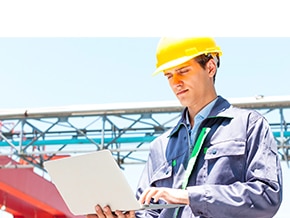 Built for Solving Chemical Engineering Problems
Aspen Custom Modeler lets you quickly create customized models for process equipment. You write engineering equations – not code. These customized models can be packaged for use in Aspen Plus or Aspen HYSYS with a click of your mouse, or linked to Excel via Aspen Simulation Workbook (ASW) for easier sharing.
Create Custom Tables and Visualize Data with 2D/3D Plots
Aspen Custom Modeler lets you build custom tables and 2D/3D plots for your customized model, making it easier to lay out your data in a way that makes sense to you. You can also build flowsheets within the product, just as you can in Aspen Plus and Aspen HYSYS.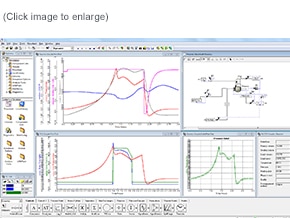 Quick Switchover to Dynamic Mode
Run steady-state or dynamic customized models for continuous, batch and fed batch processes. Build customized models and test control schemes, with the ability to link to Aspen DMCplus®.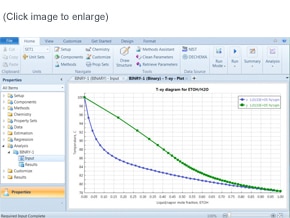 Find the Physical Property Data You Need
Aspen Custom Modeler has one of the most extensive property databases (Aspen Properties, including Aspen Polymers) to cut your search time when tracking down property data.  You could also use the same property file as existing Aspen Plus and Aspen HYSYS simulations for modeling consistency.