Aspen Supply Chain Management Insights™
Enable cross-functional stakeholder collaboration within one flexible environment designed to digitally operationalize the monthly Sales & Operations Planning (S&OP)/Integrated Business Planning (IBP) process.
Drive Better Decisions Through Automated S&OP/IBP Business Processes and Workflows
Improve Productivity
Automate processes to focus valuable time on key issues, alignment and decision making.
Operationalize Best Practices
Flexible web-based workspace designed around the needs of S&OP/IBP stakeholders.
Connect Technology and Process
Incorporate demand forecasts and planning scenarios from Aspen SCM solutions directly into S&OP/IBP business processes.
Data Governance
Maintain high fidelity S&OP/IBP results via built-in data governance processes to resolve data issues.

Accelerate digitalization to achieve sustainability goals and drive operational excellence.
AspenTech Manuchem Presentation: Adapting to Uncertainty and Complexity
View this on-demand video from the Manuchem Conference and learn how your peers are adapting to supply chain volatility, protecting personnel while ensuring business continuity and preparing for the p...
Video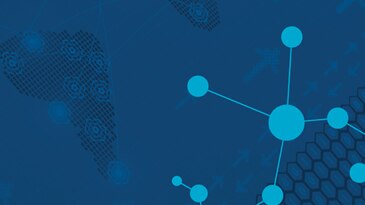 Aspen Supply Chain Planner
Maximize business profitability by determining the optimal production plan for even the most complex supply chains. Download this Aspen Supply Chain Planner brochure to learn more.
Brochure
Transform Your Demand Forecasting and Planning Process Using Aspen Collaborative Demand Manager, Featuring J.M. Huber
J.M. Huber has been leveraging Aspen Collaborative Demand Manager™ to improve forecast accuracy for over 3 1/2 years. During this webinar, Deborah Morris, supply chain process improvement and demand p...
On-Demand Webinar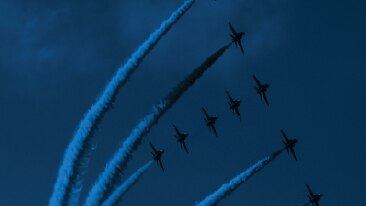 Alignment Between Supply Chain and Operations Execution: The Formula for Higher Profits in Chemicals
According to recent Gartner research, 85% of manufacturing respondents reported that their biggest challenge related to smart manufacturing strategies is integration with other supply chain functions....
White Paper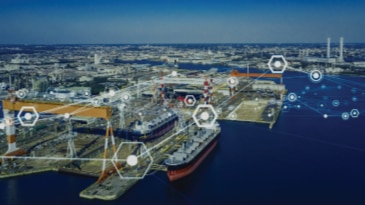 How to Digitalize Monthly S&OP and IBP Processes on One SaaS Platform
Learn how to gain new insights into supply chain data with industrial AI.
On-Demand Webinar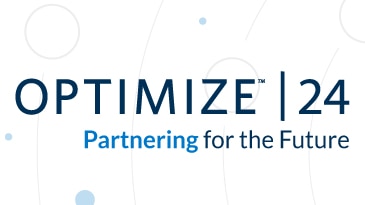 OPTIMIZE™ 24
Register today for the premier global event (April 29–May 3 in Houston, TX) for AspenTech customers, including users, operational leaders and executives within asset-intensive industries who are looki...
User Conference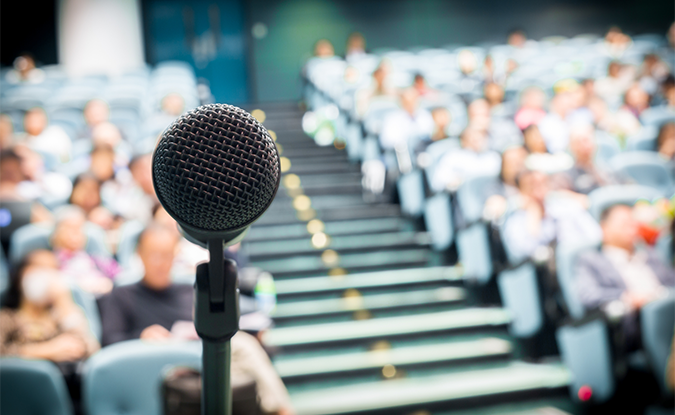 Supply Chain Agility for a Future That Isn't What It Used to Be
Customers share perspectives on the VUCA supply chain challenges they've been facing and how AspenTech SCM has helped them respond to this unprecedented challenging environment.
Blog