Aspen Cloud Connect™
Transfer enterprise and industrial data to the cloud in real time for data analytics, data sharing and data archiving.
Connect, Configure and Go!
Flexible Connectivity
Purpose-built for Aspen MES Collaborative™ for InfoPlus.21®, and Aspen Cloud while supporting other protocols, historians, data lakes and cloud providers.
Improved Workflows
Easy-to-use workflows for deployment, licensing and configuration.
Maximum Performance and Security
Made using modern practices for security and optimal data transfers.
Aspen Connect™ Family
An enterprise integration solution built for diverse historians and data sources that effortlessly collect production data in real-time.
Aspen InfoPlus.21®
複数のソースからのリアルタイムのトレーサビリティーで生産オペレーションの全体像を把握できるようにすることにより、作業慣行を改善し、ダウンタイムや切り替えを削減します。
Aspen MES Collaborative™ for InfoPlus.21®
全社単位での全てのデータがコネクテッドされた環境を提供 - 収集している全ての価値があるデータに、いつでもどこでもアクセスが可能。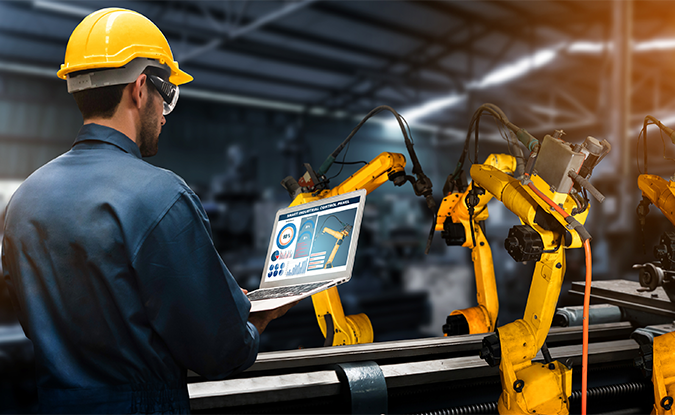 The Aspen Industrial AI Workbench
The Aspen Industrial AI Workbench combines analytics libraries and a production-grade AI collaboration environment to empower both domain experts and data scientists.
Blog
Aspen AIoT Hub™
This e-book explains how AspenTech® created the Aspen AIoT Hub by integrating artificial intelligence (AI) and the Industrial Internet of Things (IIoT) to enable the next generation of Industrial AI i...
e-book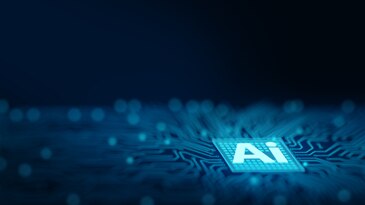 The Convergence of AI and IIoT
This ARC Advisory Group report explains how AIoT is built for industrial companies looking for better ways to:
Report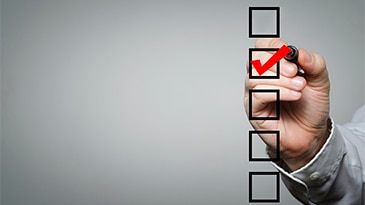 Are You Ready for Industrial AI? Our Checklist Has the Answer
Industrial AI will enable the next generation of AspenTech solutions to deliver greater business value. Are you ready to put this technology to work?
Blog
Connecting AI-ready, Industrial Data with AWS and Aspen Technology
Industrial organizations require historical and real-time data for AI and analytics on the cloud to keep the business running efficiently.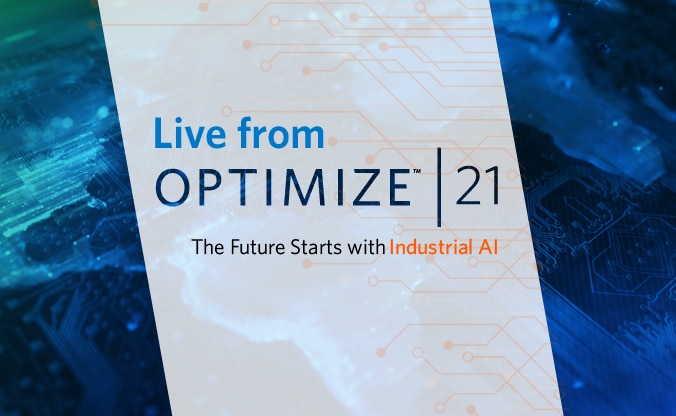 Realizing the AIoT Vision: When Artificial Intelligence Meets the Internet of Things
The Aspen AIoT Hub underpins the Industrial AI strategy for all AspenTech solutions by supporting cloud-enabled AI apps, an integrated solution roadmap and a cloud convergence strategy.
Blog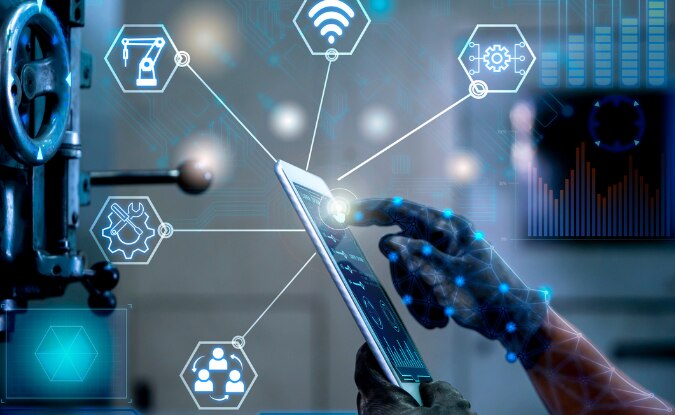 How Do You Leverage Industrial Data?
Explore use cases for managing cloud data, making that data actionable, and applying AI and ML to that data.
Blog