What we will do
What you can do
•
•

Finding the right talent for Aspen Technology is a key strategic initiative. There are few steps to assess if your background and experience fits our needs. In some cases, you may be asked to fill out an on-line assessment.
We have many applicants come through our system every day. It may take us some time to review your resume but you will hear from us. A local recruiter will review your background and experience, and will contact you if there is a match.
Our interview process varies by position. Depending on the role you are interested in, you may take part in multiple on-site technical and competency based interviews.
When we decide on our final candidate, we will extend an offer contingent on professional references and background verification. If the offer is accepted and the final screening process is complete, then you become part of the AspenTech team!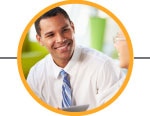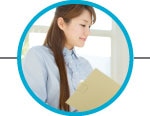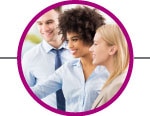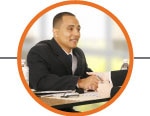 Create your candidate profile and apply to positions you are interested in. Your profile will allow you to easily login and apply to other opportunities you may be interested in as they become available.
While waiting to hear from us, set yourself up for success. Review the AspenTech website, LinkedIn and other resources to get up-to-speed on our company's history, products and latest updates.
Learn about us and our culture through your network. Review your LinkedIn connections to see if you know any of our employees and reach out to them. They will be able to give you the real deal on what it is like to work at AspenTech!
Innovation. Collaboration. Execution. We are focused on building a culture centered around these core principles, and look for team members who thrive in this culture.