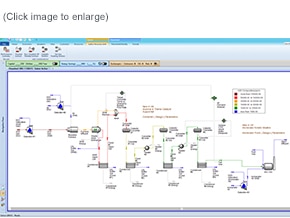 Model the Full Gas Plant with Aspen HYSYS
With technology acquired from Sulphur Experts, gas processors and refiners can now optimize their entire gas plant, including acid gas cleaning, sulfur recovery and tail gas treating all together. More efficiently optimize the entire plant and evaluate strategic studies, feed changes and process configuration changes.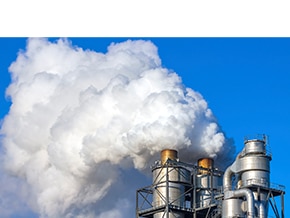 Comply with Environmental Standards
Achieve peace of mind with a trusted solution used for over 25 years by top energy companies for rigorous sulfur recovery modeling. Predict sulfur emissions, optimize sulfur recovery and generate reports for performance monitoring.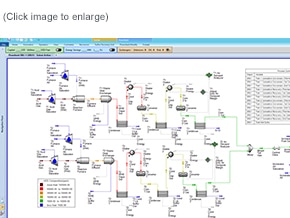 Ensure Reliable Operations
 Don't risk SRU turnaround or shutdown. Prevent disruptions due blockages in equipment or emission violations by optimizing the performance of the unit, managing feedstock changes, understanding limitations of the plant, and predicting catalyst degradation.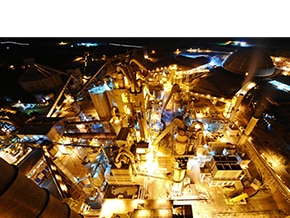 Minimize SRU Costs
Whether you're operating or revamping an existing plant or designing a new one, use SRU modeling to discover the most operating cost savings. Optimize conditions and energy while ensuring your sulfur removal needs are met.
Find the Best Plant Configuration
 Use the flexibility of Sulsim to design fit-for-purpose plants by selecting the right SRU to meet demands. Consider multiple catalyst types and simulate various SRUs with 26 unit operations including furnace, reactors, incinerators, and more.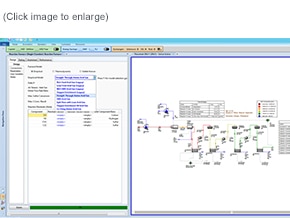 V9: New furnace models, catalysts, and SO2 absorber
Familiar with Sulphur Expert's Sulsim? Aspen HYSYS includes features not implemented in the most recently available Sulsim 7,  including incinerator kinetic correlations, the Titania catalyst model for a catalytic converter, five new empirical reaction furnace models, and an SO2 absorber model.
V10: New degasser model
With the addition of the degasser model, Aspen HYSYS V10 can now model the solubility properties of H2S in liquid sulfur. The predicted concentration of the H2S content leaving the condenser is now available as part of the stream. The degasser model can report on liquid sulfur outlet density, thermal conductivity, viscosity, heat capacity, and surface tension