Aspen MES Collaborative™ for InfoPlus.21®
収集している全ての価値があるデータに、いつでもどこでもアクセスが可能。
全社単位での全てのデータがコネクテッドされた環境を提供
Enterprise-Level Historian
Aggregate and manage data from all sites for tangible gains in roll-ups and comparisons across the enterprise.
MES for Groups of Small Sites
Make MES technology available to smaller plants to help them leverage our MES solution to save money without large capital investment.
Data Available 24x7x365
Ensure no loss of access or data with system redundancy.
Non-Disruptive Upgrades
Rapidly reallocate capacity to avoid slow system responses during high-traffic demand.
Aspen Connect™ Family
An enterprise integration solution built for diverse historians and data sources that effortlessly collect production data in real-time.
Aspen InfoPlus.21®
複数のソースからのリアルタイムのトレーサビリティーで生産オペレーションの全体像を把握できるようにすることにより、作業慣行を改善し、ダウンタイムや切り替えを削減します。
aspenONE Process Explorer™
運転に対する包括的でリアルタイムの視点を得ることによって、対応に要する時間を減らし、生産のパフォーマンスを向上させます。
Aspen Production Record Manager™
Discover detailed origin of production losses and improve automation for easier analysis and production reporting with real-time visibility to improve batch performance.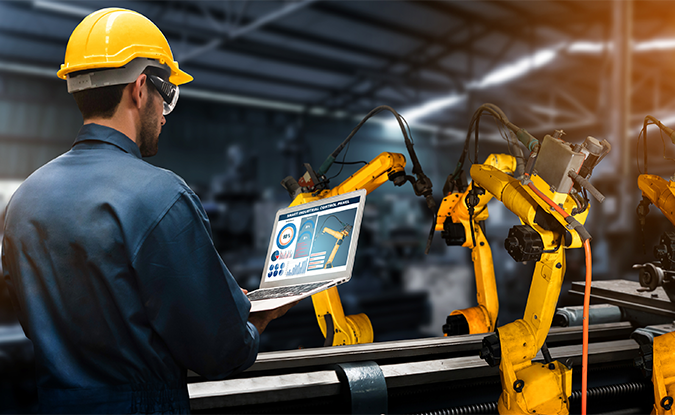 The Aspen Industrial AI Workbench
The Aspen Industrial AI Workbench combines analytics libraries and a production-grade AI collaboration environment to empower both domain experts and data scientists.
Blog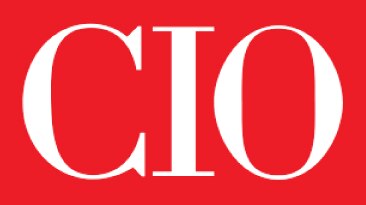 How Data Historians Have Evolved to Make Industrial Data Actionable
Industrial organizations are sitting on a decades-old, massive double-edged sword: their data. Until now.
Article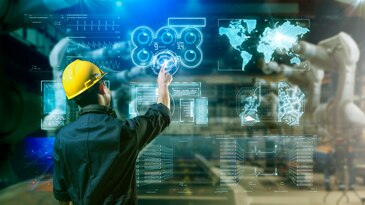 What the Latest Industrial AI Research Reveals About the Plant of the Future
This on-demand webinar explains the results in the State of Industrial AI 2021 research report.
On Demand Webinar
AI in APC: Deep Learning for Aspen DMC3™
In changing, volatile times, process manufacturers must find new ways to manage demand, improve production and maximize margins. Advancements in artificial intelligence (AI) are giving operators new i...
Live Webinar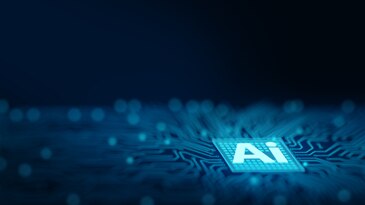 The Convergence of AI and IIoT
This ARC Advisory Group report explains how AIoT is built for industrial companies looking for better ways to:
Report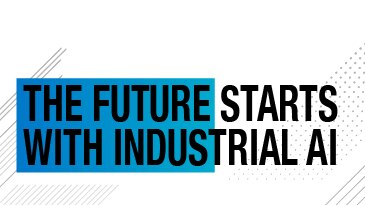 MIT Technology Review: The Future Starts with Industrial AI
Digitalization in industrial facilities is critical to achieving new levels of safety, sustainability, and profitability—and AI is a key enabler for that transformation. Read this MIT Technology Revie...
Article
Statoil Seeks Standardization to Optimize Offshore Operations
Are you exploring all avenues to enhance operational productivity, efficiency and safety at your plant? Download this article to learn how Statoil introduced one standard solution for storing and pres...
Article