Aspen Utilities
エネルギーの使用と調達を管理して最適化し、コストと排出量を最小限に抑えながら、すべてのオペレーションへの安定的供給を確保します。
ユーティリティ計画とサイト規模のエネルギーに関する意思決定を改善
Investment Analysis
Evaluate CAPEX and OPEX trade-off in utility plant expansion and optimize utility vendor selection.
Utility Production Plans
Leverage production plans and schedules to forecast utilities demand and develop optimal plans for utilities purchase and generation.
Utility Monitoring & Optimization
Monitor utility equipment degradation using real-time plant data to optimize operations and enable actionable guidance.
Sustainable Asset Lifecycle
Minimize emissions by optimizing utility equipment performance and selecting low-carbon energy sources.
Applications
ダウンストリーム
バルクケミカル
View All
エネルギー管理
エネルギー消費量を最適化します。統合設計・モデリングツールを使用してエネルギーの浪費を予測し、排除します。
5 videos in gallery
エネルギー管理
エネルギー消費量を最適化します。統合設計・モデリングツールを使用してエネルギーの浪費を予測し、排除します。
5 videos in gallery
エネルギー管理
エネルギー消費量を最適化します。統合設計・モデリングツールを使用してエネルギーの浪費を予測し、排除します。
5 videos in gallery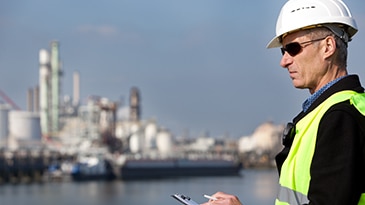 Optimize Plant Utility Costs with Aspen Utilities Planner
During this free webinar, learn how Aspen Utilities Planner and Aspen Utilities OnLine Optimizer help process and plant engineers manage and optimize energy cost using accurate modeling and optimizati...
On Demand Webinar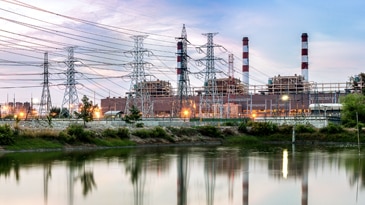 Aspen Utilities OnLine Optimizer
Aspen Utilities OnLine Optimizer is an integrated software solution that enables process plant operators to manage and optimize the way they use and source energy in the power station and across an en...
Brochure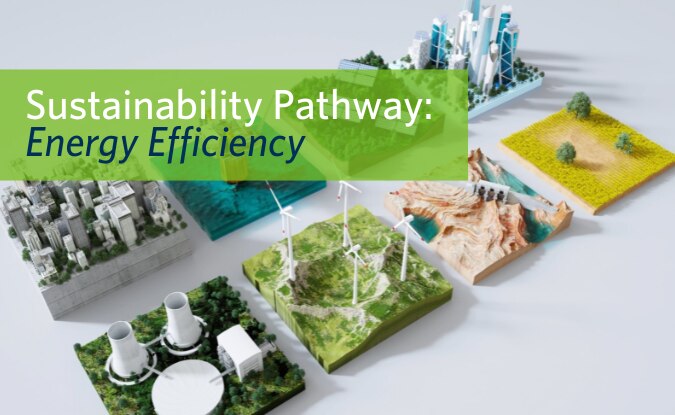 Pathways to Progress: Energy Efficiency
AspenTech provides the right tools to support the energy efficiency journey to achieve lasting results in sustainability goals.
Blog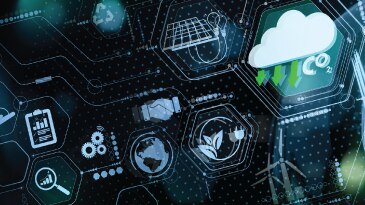 APC and Optimization on Utilities Networks
Oil & gas, petrochemical and chemical companies face the dual challenge of maximizing profitability while achieving aggressive decarbonization objectives for 2030 and beyond.
On Demand Webinar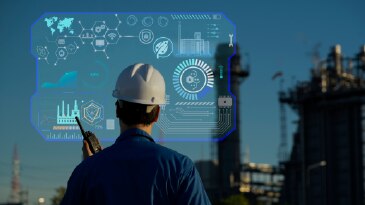 SABIC Continuously Optimizes its Utility System to Reduce Emissions and Increase Plant Energy Efficiencies
SABIC is a leading multinational manufacturing company, specializing in the manufacture of petrochemicals, chemicals, industrial polymers, fertilizers and metals. Energy efficiency is a key focus area...
Case Study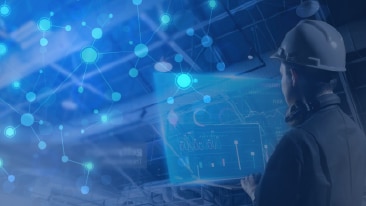 Digital Twins: Essential to Driving Sustainable Operations for Chemical Producers
Digitalization can play a crucial role in the sustainability of chemical companies by providing the visibility, analysis and insight needed to address the challenges inherent to meeting sustainability...
White Paper